thank you to everyone who submitted a picture! CLICK HERE TO SEE THE WINNING PHOTOS AND TO ORDER ADDITIONAL CALENDARS
This year's contest theme shines a light on Canada's historic buildings! 
All across Canada our towns and cities have a rich collection of historic buildings that are not just remnants of the past, but the heart and soul of our communities.  We encourage all AIC members to visit these historic locations in their communities, take a photo and share it with all AIC members by submitting it to our contest 
Winning photos as well as a selection of entries will be featured in a special 2018 calendar celebrating the 80th anniversary of the Appraisal Institute of Canada!  

Photo Content: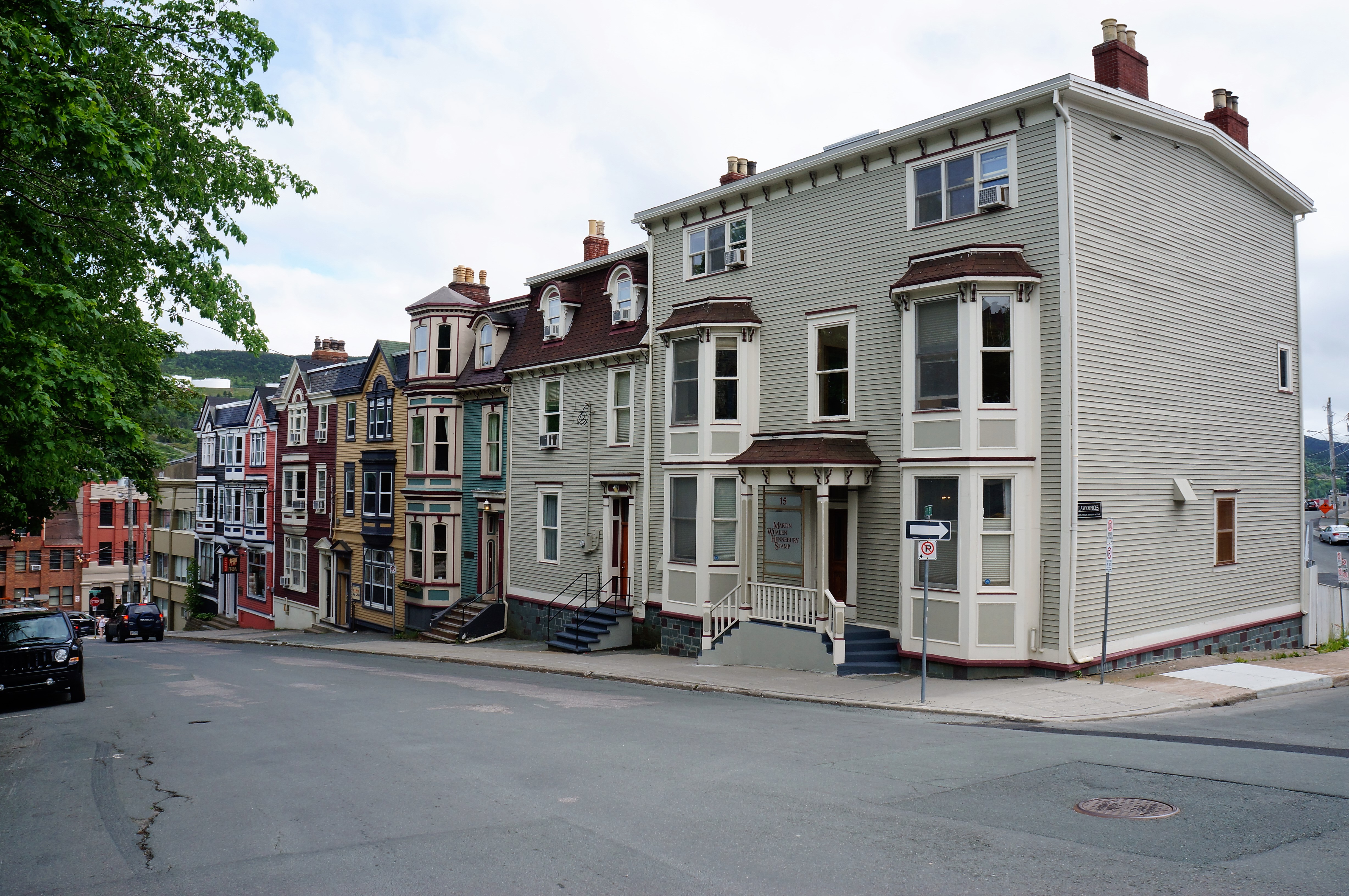 Many historic buildings are publicly accessible; however, most places are privately owned. Designation as an historic building does not grant permission to enter. Please do not enter private property without permission.  If the building you are photographing is privately owned, please obtain the owner's permission to use the photograph.

Winning photos and those to be included in the calendar must conform to these specifications:
•    high-resolution JPEG files at 300 dpi
•    ideal size should be 11 x 8 1/2
•    absolute minimum  size may be 9 3/4 x 7 1/2
•    minimum pixel requirement of 3300 x 2550
GET SOCIAL
Optional: If you are on Twitter – tweet a copy of your photo using the hashtag #aicpics and mention AiC's Twitter handle @AIC_Canada .
Optional: If you are on Facebook – post a copy of your photo entry with a link to this AIC contest.
The Rules
Maximum one (1) image per participant
There is no entry fee
Only photographer may submit photo and submitting photographers must own all rights to any photographs entered in this contest. By submitting an image, the photographer represents and warrants that he/she owns the copyright to the image and that such submission does not infringe any third-party rights or other rights protected by law.
Permission for future use of photo provided to AIC for use on website, in social media and any AIC publications and collateral material.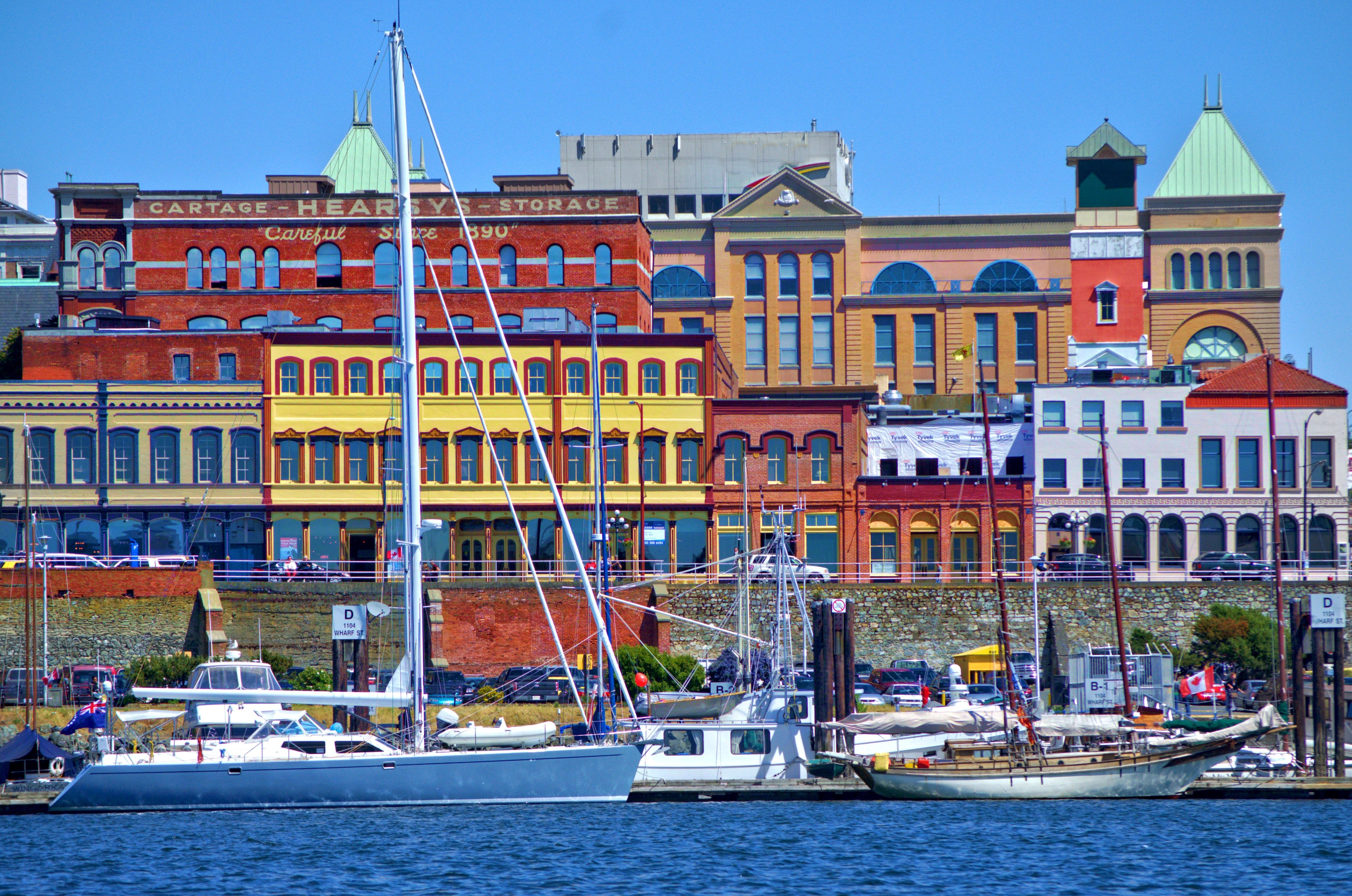 Professional and amateur photographers may submit and will be judged together.
Contest entrants agree to have their submitted photo and name displayed on the AIC website and used by AIC for any purpose, at any time, without any fee or other form of compensation.
Photo not to include individual people unless it is a streetscape view of many people
Photos to be taken from the street to protect privacy of building owners
Contest open to AIC members only.
Contest open from May 2, 2017 through to July 1, 2017
Winners announced August 1, 2017
AIC reserves the right to decide on the suitability of any photographs submitted for this contest.
Judging
The contest submissions will be judged based on the creativity, originality and in accordance with the degree to which they reflect the beauty of Canada and the diversity of property types across the country.
Prizes
First Prize: $500 gift card to (Canadian Tire, Home Depot, The Bay or BestBuy)
Second Prize: $300 gift card to (Canadian Tire, Home Depot, The Bay or BestBuy)
Third Prize: $200 gift card to (Canadian Tire, Home Depot, The Bay or BestBuy)