About the conference
The Appraisal Institute of Canada (AIC) and its American counterpart, the Appraisal Institute (AI), are proud to announce a joint conference that will be held in Ottawa, Ontario and host hundreds of AIC and AI members as well as valuation partners. The 2017 International Valuation Conference will be one of the largest networking and professional development opportunities within the valuation industry.
This event will take place June 8-11 and will feature noteworthy speakers, exceptional educational sessions, exhibits of cutting-edge valuation products and services, an awards reception, a gala dinner, networking with international peers and opportunities for exploring Canada's capital city.

OPENING KEYNOTE SPEAKER: DR. JOE MACINNIS – PHYSICIAN, SCIENTIST AND DEEP-SEA EXPLORER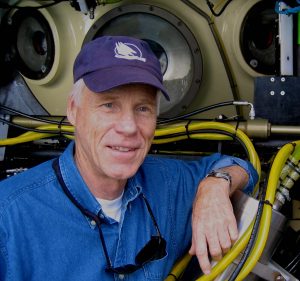 Physician, scientist and deep-sea explorer, Dr. Joe MacInnis studies leadership in high-risk environments. In this session, he talks about the team genius needed to pilot a research sub three miles under the North Atlantic, work on a Special Forces operational team and conduct a space walk on the International Space Station.
He uses the inside story of the $30-million James Cameron-National Geographic seven-mile science dive into the Mariana Trench to reveal the primary principles of team genius: deep empathy, deep eloquence and deep endurance. Dr. Joe will demonstrate how these same principles can be used for valuation beyond borders. 
CLOSING KEYNOTE SPEAKER: ED PARSONS, GEOSPATIAL TECHNOLOGIST AT GOOGLE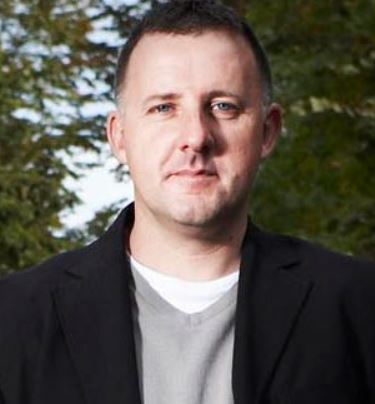 Ed Parsons, geospatial technologist at Google, is our closing luncheon speaker at the 2017 International Valuation Conference!
He will discuss Google's mission to organize the world's information using geography and how to utilize this information to advance the valuation profession.
Based in London, Ed Parsons maintains links with governments, universities, and research and standards organizations involved in the development of geospatial technology. He is a member of the board of directors of the Open Geospatial Consortium and is co-chair of the W3C/OGC Spatial Data on the Web Working Group.
Want to learn more about the city of Ottawa's celebration? Click here to see a preview of all the events taking place in Ottawa 2017!
THANK YOU TO OUR GENEROUS SPONSORS!
DIAMOND SPONSORS



 
GOLD SPONSORS



SILVER SPONSORS
BRONZE SPONSORS






 
MOBILE APP SPONSOR