Adding to the Valuation Conversation
March 10, 2016
Disclaimer: The opinions expressed on the AIC exchange are those of the authors and do not reflect the opinions or positions of AIC. Readers are encouraged to discuss the ideas and contents of those blog/articles online and to share their own opinions through the comment section below.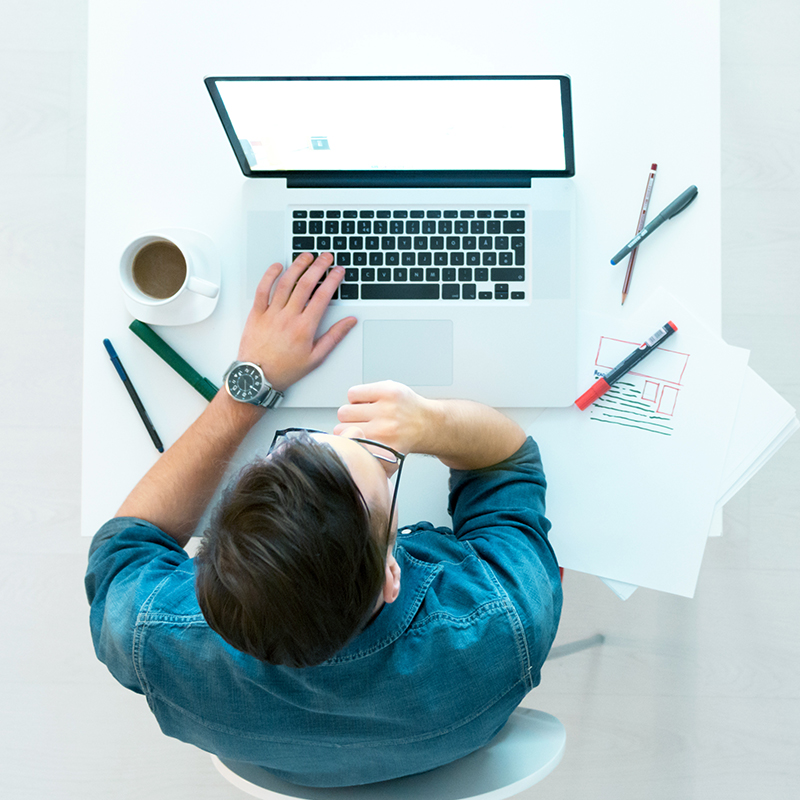 Welcome to the new AIC blog!
This blog will be one more way to encourage conversation and enhance understanding among the valuation community and real estate industry. It will present new ideas, challenge status quo, and encourage us to think outside the box. It will entice discussions – all in the interest of advancing our profession, educating the public and contributing to the economy.
This forum will feature articles that have been submitted by AIC members, partners, as well as other experts within real estate. It is important to know that these articles are the writers' opinions and are not necessarily endorsed by AIC. An editorial board will review the content to ensure readability and appropriateness of the content, but it will provide editorial freedom to present ideas and views that may be contrary to popular opinion. Just remember…everyone is entitled to their opinion and we all may value it in different ways!
Submit an article or comment in the language of your choice to add to the discussions and debates. Share the article with your clients, your colleagues and your friends to enhance their understanding of what an appraiser does.
Together, we can make this a rich resource and connect people from different regions with different views. A truly Canadian thing to do!
Enjoy!