An appraiser's role within the municipal government – valuing for the future
March 10, 2016
Disclaimer: The opinions expressed on the AIC exchange are those of the authors and do not reflect the opinions or positions of AIC. Readers are encouraged to discuss the ideas and contents of those blog/articles online and to share their own opinions through the comment section below.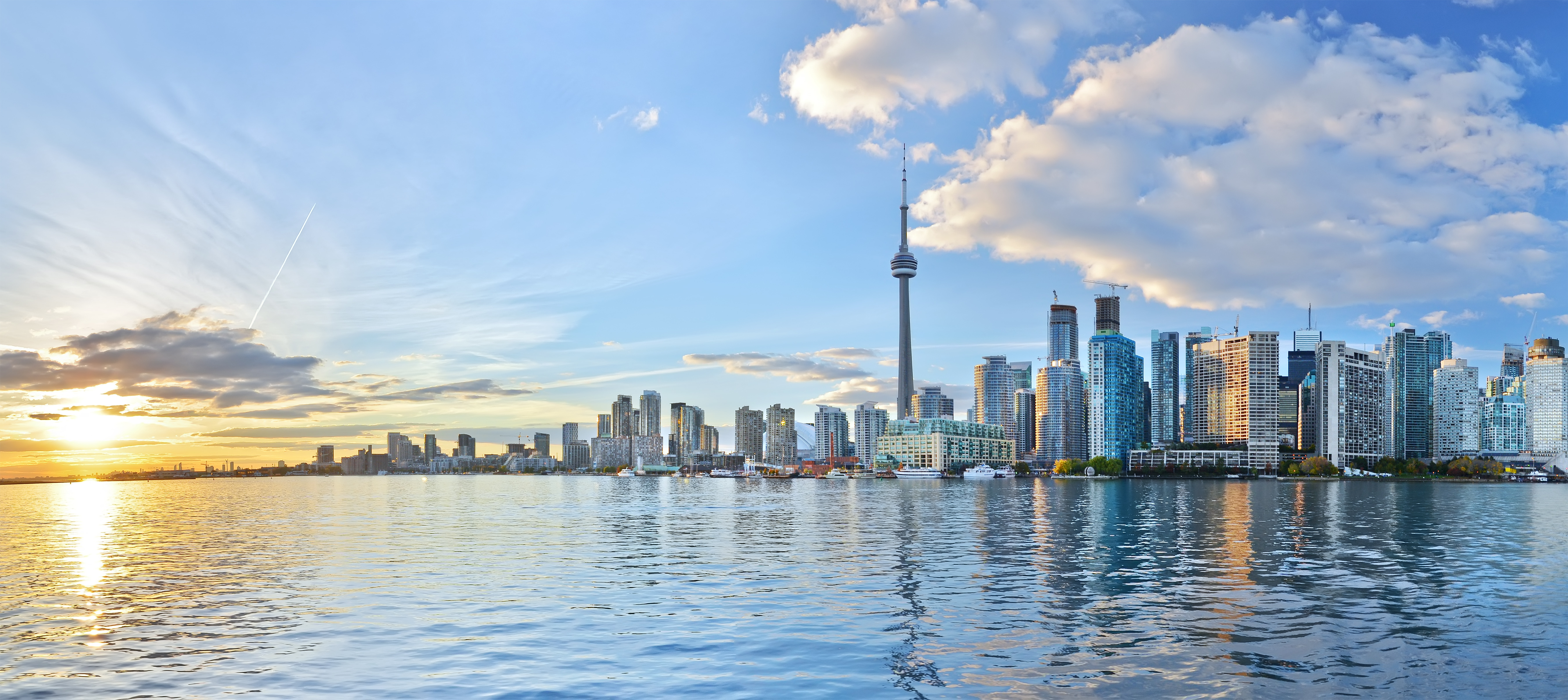 As appraisers, we have the opportunity to make a big difference in the communities where we live and work. Our skill-set, abilities and expertise lend themselves well to helping a community grow and adapt to the needs of its residents.
Although we may not necessarily be front and centre, we do work behind-the-scenes to help ensure that residential and commercial centres function. To do that, municipal administrators, urban planners, lawyers, property managers, leasing and sales agents, engineers, and senior managers may ask us to assist them when making decisions affecting where residents play, learn, work and shop.
In my previous position with The City of Edmonton, city departments relied on me and my fellow appraisers in all real-estate transactions that required some sort of value. These included both "point-in-time appraisals" and more consulting-type assignments.
And other municipalities probably do the same.
Expropriation, rights-of-way assignments… and beyond!
A municipality's lawyers/solicitors always require the services of appraisers (both in-house and external fee-appraisers) whenever they engage in any type of real estate transaction. Generally, these lawyers/solicitors use our services to ensure they have the correct facts and arguments, and have everything organized should they have to appear before a court.
But we also get requests from other city departments with regard to:
Acquiring/expropriating private real estate interests
Selling municipally-owned real estate interests
Land exchanges
Leasing land and/or building space, both to and from the private sector
Feasibility studies on proposed developments or rezoning
Cash in lieu of municipal reserves
Rights-of-way, easements, and encroachments
Road closures
Surplus park land and school sites
And more!
Adding community-based value
Here are some more details on the areas that appraisers bring value to their local communities:
Road closures and surplus municipal reserves — Certain roadways and MR lands become "surplus" to a city's needs and are no longer required; thus, a valuation is needed to determine its value so it can be sold to the public.
Acquisitions & expropriations — Municipal acquisition and legal departments are constantly engaging valuation services from internal non-fee staff, as well as external fee-based appraisers, with regard to purchasing various real estate interests that are required for municipal purposes. These interests can involve portions of land or entire properties; vacant parcels and improved sites. Examples include:
Appraising a parcel of suburban development land for a future fire station;
Estimating the value of above grade and subterranean/underground lands for light rail transit (LRT) expansion;
Providing a market value for the partial acquisition of an apartment complex that is adjacent to the City's new arena site, including consideration to potential loss of revenue due to the elimination of tenant parking; and
Conducting a study on the impact a closure of a road may have on certain properties where their access is changed or limited, and assigning a value to this impact.
Property taxes and assessment — Fee appraisers are often contracted by municipalities to do studies on cap rates and market trends.  The results of these studies are considered when completing mass appraisal valuations.
City-wide planning — Planners often use appraisers to obtain a market valuation of lands in transactions or activities involving municipal reserves, land exchange, the purchasing/selling of lands, and/or the subdivision/development of lands.
Property management & leasing — A municipality can be both a landlord and and a tenant. Whether a municipality leases out its own residential and commercial properties, or a municipal department requires space in a privately owned commercial building, it needs to ensure that rental rates are within market levels.  As a result, appraisers are asked to complete a market study of leases and rents, which assists the municipality in their negotiations. Further, appraisers also provide opinions of market rent on vacant City-owned lands (or portions thereof) that private business owners or citizens want to lease for their own use; for example, a portion of sidewalk space for a restaurant to use as an outdoor patio in the summer.
Feasibility studies — These valuation projects tend to be a collaboration involving various departments pertaining to a parcel of land or project.  For example, when a municipality's various leases for multiple office spaces expires, the City may consider the possible efficiencies and sustainability of relocating everyone into a single building. Appraisers may be asked to conduct a feasibility analysis, from a financial perspective, on whether it is better to: build a new building; lease a "new" building; or lease "existing" space.
Forecasting — Using the example of building a new city arena, an appraiser may be tasked with forecasting the lease rates for various spaces that will arise within the "Arena Lands". This information can then be used for special tax purpose consideration. And whenever there is a proposed change in lease rates, vacancies or some other factor in the analysis, as appraisers, we may be asked to verify or comment on whether the proposed change is reasonable, based on our expertise and market conditions/trends.
Other studies — An appraiser may be asked to estimate the market value of a property based on different development regulations within different hypothetical scenarios: What if it's this zoning vs. that zoning? What if the building density is increased? What is the effect on value and what is the best-case scenario for the City?
Working within a municipality is a unique and insightful experience that provides appraisers with a new view of the opportunities and experiences that can be obtained as a non-fee appraiser. This work is very rewarding since it gives you the opportunity to affect the quality of life for people in your community.
Think of it this way: Not many people who use public resources — like the public transit system, roads, arenas, community centres, or parks — can say, "I helped develop that!"
Disclaimer:
This post is part of the AIC's innovative program to explore new and creative concepts for valuing real property within the broader context of advancing the profession to meet and complex marketplace and evolving profession. To achieve this end the author(s) of these blogs/articles have the freedom to raise, express and discuss ideas and opinions that are not necessarily endorsed by  the Appraisal Institute of Canada's (AIC) or comply with its professional guidelines and standards. While the AIC edits all blogs/articles for literary correctness it does not judge or edit the merits of the blog's/article's ideas or concepts. Readers are encouraged to discuss the ideas and contents of these blogs/articles on-line, and to share their own thoughts and ideas through the comment section below.