Property Valuation: Why is it important in today's economy?
March 10, 2016
Disclaimer: The opinions expressed on the AIC exchange are those of the authors and do not reflect the opinions or positions of AIC. Readers are encouraged to discuss the ideas and contents of those blog/articles online and to share their own opinions through the comment section below.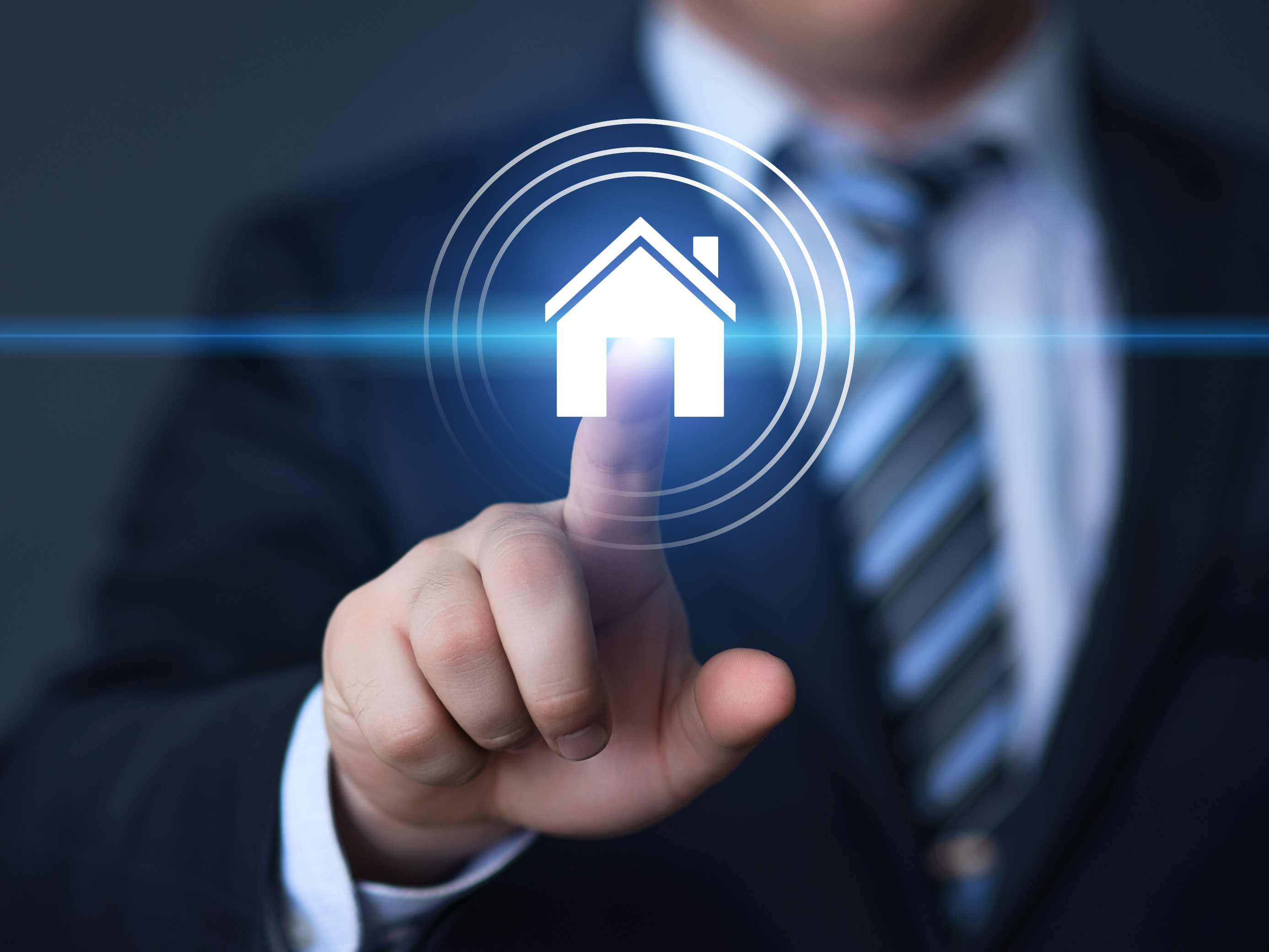 Try to imagine an economy where no qualified and designated appraisers exist. Lenders, mortgage insurers and mortgage brokers would not be able to verify the value of a property during a mortgage underwriting process. Governments would be unable to value their public assets and regulators would have no policies to mitigate risk and guide real estate transactions. Unqualified "appraisers" with no education, professional standards or ethics might offer their amateur services, resulting in inaccurate property values. Qualified appraisers from other countries might provide real estate valuation services without knowing the intricacies of the local market. The result? A very unstable real estate market and economy!
As the 2008 – 09 financial crisis so clearly demonstrated, real estate markets – when not appropriately regulated and managed – can contribute to the instability of a nation's economy. One of the core elements of a healthy and balanced real estate market is a systemic approach and commitment to reliable property valuations. Unbiased and independent real estate appraisals play a vital role in assisting individuals, businesses and governments to make informed decisions during real property transactions. They help by:
Mitigating Risk
On-site appraisals are the most effective way to mitigate lending and property investment risk. A visual on-site appraisal and on-site collection of data conducted by a third-party qualified appraiser will determine the occupancy, the condition of the property, the neighborhood characteristics, and ultimately, the existence of the property. This due diligence ensures that the decision-maker has a reliable appraisal report with a well-supported opinion of value.
Detecting and Preventing Fraud
Understanding the dynamics of the transactions (e.g., list prices, sales prices; number of days on the market; who the buyers and the sellers are; "quick flips" and properties that have exchanged within a short period of time, etc.) can provide valuable information on market trends. It also assists in fraud detection and/or prevention – an increasingly significant and costly challenge for the lending industry.
Providing Trusted Opinions of Value
An independent and expert opinion based on comprehensive valuation methodologies go much deeper than a review of comparable properties that have sold in the same neighbourhood or an automated valuation model based on questionable data. An unbiased professional opinion adds a layer of objectivity to a real estate decision. This impartiality is critical – especially if emotions, time and money might cloud your judgement.
Strong valuation fundamentals helped Canada's economy remain intact during the global financial crisis at a time when many of the worlds' leading economies faltered. Members of the Appraisal Institute of Canada helped to establish those fundamentals by contributing their real estate expertise and knowledge to the lending industry and providing sound valuation advice to clients and key stakeholders.
Overall, the role of a professional designated appraiser is an important one. Although it may go unnoticed and happen behind the scene between lenders, insurers, mortgage brokers or appraisal management companies, it is a critical component of the success of the real estate industry. You may just have to look at emerging economies with no valuation professionals or association to realize it!