Students and Candidates: 5 Ways to Connect with other Appraisers
May 11, 2016
Disclaimer: The opinions expressed on the AIC exchange are those of the authors and do not reflect the opinions or positions of AIC. Readers are encouraged to discuss the ideas and contents of those blog/articles online and to share their own opinions through the comment section below.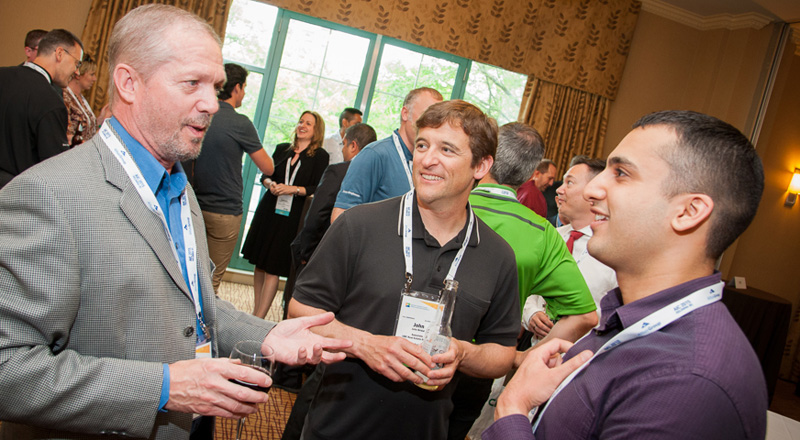 As a relatively new member to the appraisal world and a fee appraiser, its been a challenge to build new contacts and reach out to other members who share in the adventure and struggles of a new career and industry. I have had some very good success, but I have had to get out of my office and I realized it wasn't as hard as I thought it would be. You just have to come out to a local event and smile.
Join your local AIC Chapter. Its an easy way to meet other appraisers and stay up to date with current issues and events.
Check your provincial website for a listing of upcoming provincial and chapter events.
Create a LinkedIn profile and join the AIC on LinkedIn or follow them on Twitter. It is an easy way to see what is new and changing at a glance. There are lots of smaller private groups like the AIC BC on LinkedIn to consider also.
Get out to a event like Valuing Diversity in Parksville, BC or The National Conference in Winnipeg.
Find out who your provincial Candidate rep is or check with your local AIC Chapter to see if they have a Candidate rep on the executive who would be happy to connect with you.
Find out if your local chapter hosts any special events for just Candidates/Students in the upcoming months ahead.
I have found the AIC chapter meetings, events and seminars a really easy way to meet new professionals.