The Day the World Changed; Carpe Diem!
August 25, 2017
Disclaimer: The opinions expressed on the AIC exchange are those of the authors and do not reflect the opinions or positions of AIC. Readers are encouraged to discuss the ideas and contents of those blog/articles online and to share their own opinions through the comment section below.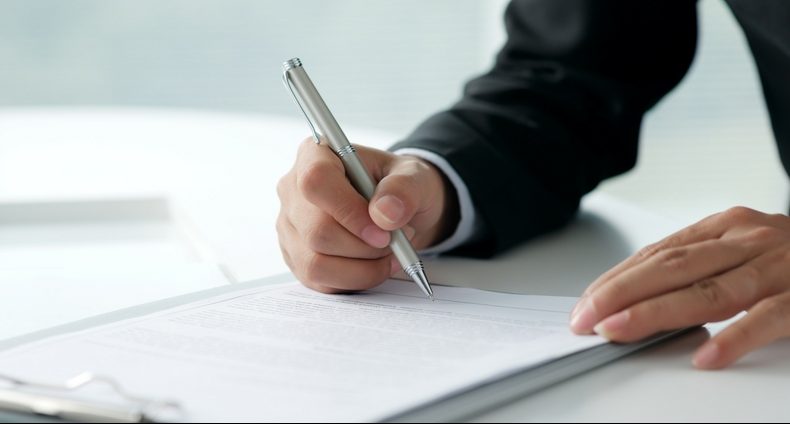 This is a follow up article to: The Day the World Changed for Appraisers (found here).
On January 1st, 2015, the world changed for appraisers when Ontario made trail-blazing changes to their estate administration act, requiring executors to file an Estate Information Return, noting they must "…be able to substantiate valuations" while imposing massive fines and up to two years of incarceration for infractions. Appraisals in estate situations in Ontario now literally come with 'Get Out Of Jail Free' cards.
So how can appraisers 'seize the day' (carpe diem)?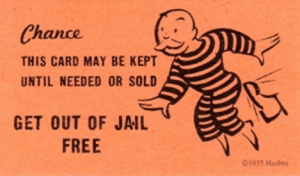 It depends on who they want to engage, how they intend to engage and when they plan to engage, because there is a ton of appraisal work involved in estate preparation as well as estate settlement.
Wayne MacDonald, B.Comm., AACI, P.App., Vice President, Valuation & Advisory with Cushman & Wakefield in Halifax, Nova Scotia says "This designation provides a practical knowledge of the estate planning process that will serve me both personally and professionally. I believe that someone who professionally chooses to assist in matters relating to an estate has a duty of care that can be strengthened by having knowledge of the estate process and how it pertains to one's own profession and the many others that are employed."
Consider an appraiser who decides to engage more frequently with an Agent for Executor he knows at a bank / trust company, in order to obtain referrals. Looking at the numbers, we know that 98% of Canadians will name a family member as their executor, leaving 2% for the trust companies (unless an appointed executor recuses and hires them). The 2% is divided among every bank / trust company, credit union and estates lawyer in the country. The share of potential referrals for the appraiser will come from this sub-set, will only originate locally, and will only be at time of estate settlement. It's hardly carpe diem.
Contrast this with an appraiser who engages with all of the sixteen other professions executors may turn to in the course of their duties for referrals, (as opposed to just the one profession above). She's tapping into 100% of estates instead of 2%, engaging with the professionals involved in estate planning as well as estate settlement, plus she's positioned for referrals that may originate from executors and CEAs right across the country. Lastly, she's outstanding; her professional profile on the National Find A CEA Directory makes her stand out as an appraiser who understands estate issues.
It just makes sense that referrals may originate from other communities. After all, who would own a home, cottage and/or other recreational property all in the same place? It's important to be visible as the professional who can help executors right across the country.
Jeremiah A. Coffey, BA (Admin.) CRV, CEA from Winnipeg, Manitoba says "I first heard of the CICEA from an article in the AIC magazine. I knew right away that it was for me and enrolled. It helped me in my career and it helped me in my personal life. The CICEA is on to something good." His engagement process is also off to a rocking start: "I started a small Facebook group to see if there was any interest and the group attracted thirteen members."
CEAs from the other professions are great referral sources because they've already been educated about the value of what you do. They understand the need for professional appraisals when preparing an estate, when drafting a business succession strategy, when setting benchmarks for future valuations, for estate equalization planning, for tax planning, for estate liquidity analysis and, of course, for estate settlement. They get it.
They get it thanks to Carmel O'Quinn, AACI, P.App, CEA, from Kentville, Nova Scotia, who authored the chapter on appraisals for CEA curriculum. She explains her objective as: "I agreed to contribute the chapter "Valuation of Real Property" to the CEA designation program because I was so excited about educating the sixteen other professions about the work we do. Executors are most often average Canadians with no knowledge of the importance of professional appraisals but when they engage Certified Executor Advisors, in any profession, they're dealing with someone who can educate them, guide them and of course, refer them."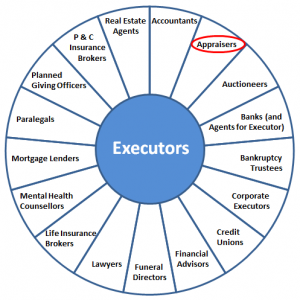 This is the original "wheel" of Certified Executor Advisors (CEA) professionals. 
Appraisers have been an important part of the wheel with the Canadian Institute of Certified Advisors since day one.
CEAs from other professions aren't just great for referrals; they're also great for sharing ideas, marketing, seminars, and networking at CEA chapter events. They're looking for you, want to work with you, and will welcome you to the CICEA family.
Remember the day the world changed for appraisers, and Carpe Diem. In fact, Carpe the heck out of the Diem! Save $200 plus applicable tax by registering at http://www.cicea.ca/aic