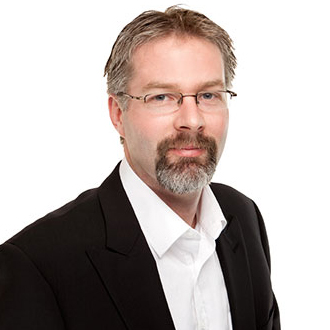 Partner,
Kent Macpherson
Kelowna, BC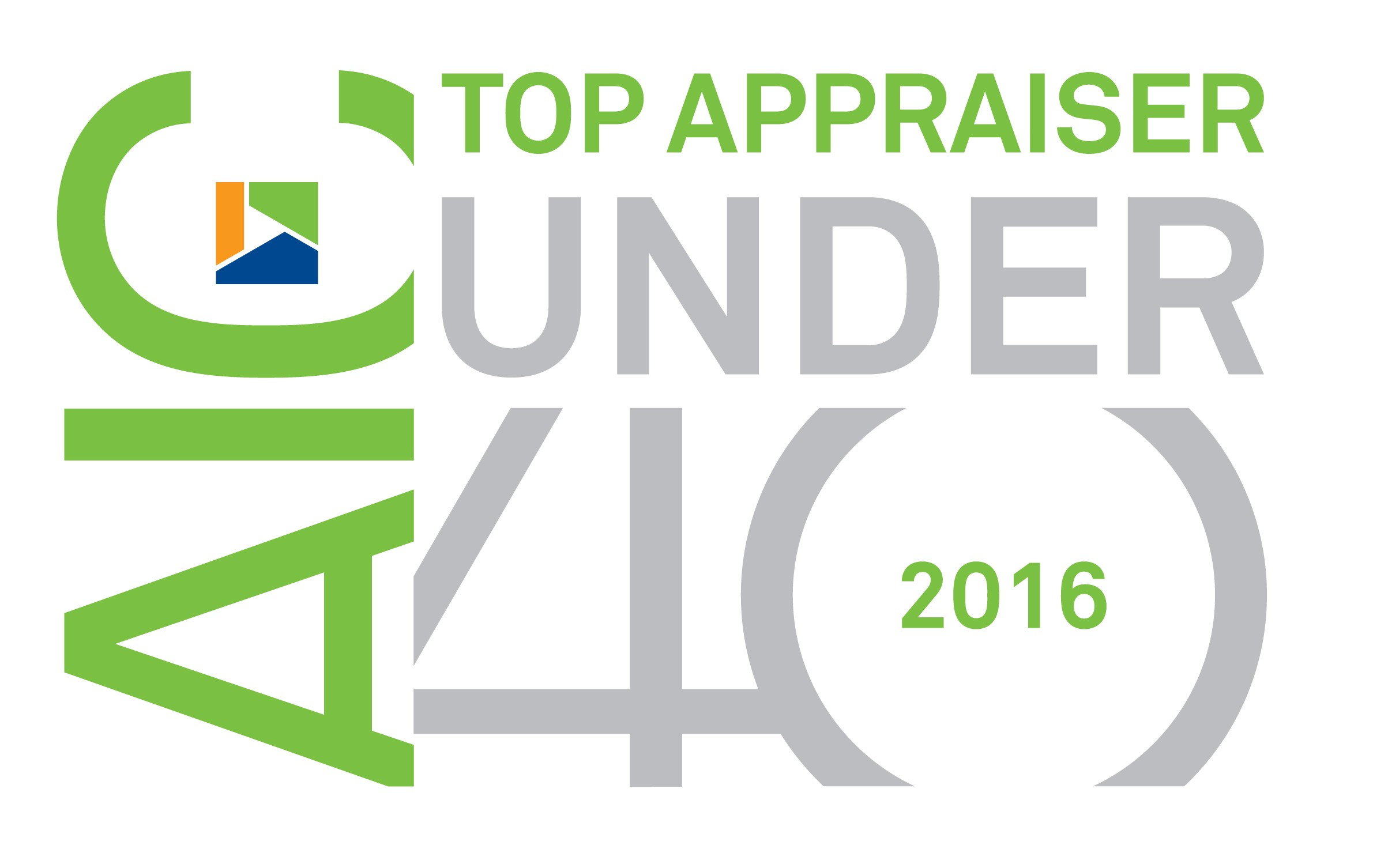 Throughout his career Cliff Smirl's academic achievements, professional accomplishments, and volunteer commitments have demonstrated his dedication to excellence and pursuit of continuous improvement in all that he does.
Career Accomplishments
Cliff is a lifelong learner, having achieved his Bachelor of Arts (BA) in History in 2004, a Masters of Business Administration (MBA) in 2006, and Post-Graduate Certificate in Real Property Valuation (PGCV) in 2008. Cliff achieved his AACI, P.App designation in 2010, followed by the Member, Appraisal Institute (MAI) designation through the Appraisal Institute (U.S.) in 2014.
Currently, Cliff is in the process of completing his Doctorate (PhD) in Aboriginal Housing Economics, with a target completion date of December 2016. Concurrently he is also in the process of completing advanced post-graduate university courses, via Sonoma State University's Wine Business Institute, in order to gain a deeper knowledge and understanding of economic trends and influencing factors within the global wine industry.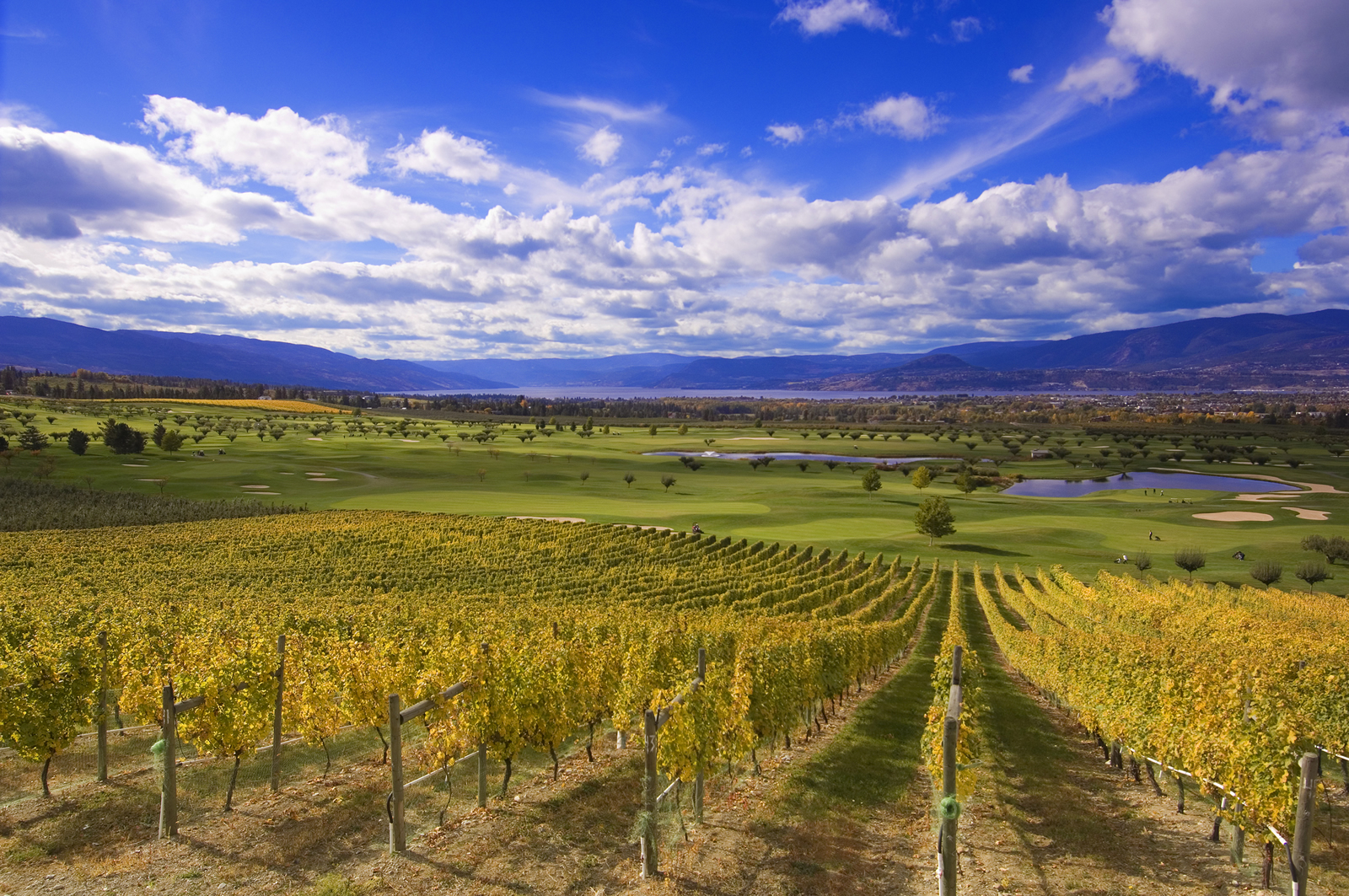 In 2007 Cliff began his appraisal career as a non-fee appraiser with BC Assessment and also joined the Appraisal Institute of Canada as a Candidate member. In 2008 he joined Kent-Macpherson in Kelowna, British Columbia as a fee appraiser and became a Partner in 2014.
At Kent-Macpherson, Cliff's professional areas of practice include: 
First Nations real property consultation and valuation assignments throughout British Columbia -including Specific Claims and complex retrospective/historical valuation assignments with effective dates in the late 1800s and early 1900s;
Complex valuation and consultation assignments – including special use properties such as: marine terminals, airports, mills, high value wineries, and master-planned communities;
Expert witness/litigation assignments – Cliff is qualified as an expert witness (real estate valuation) in the Supreme Court of British Columbia and at the Specific Claims Tribunal Canada. 
There are many examples of the assignments that demonstrate Cliff's depth of experience and ability to tackle complex appraisal assignments including: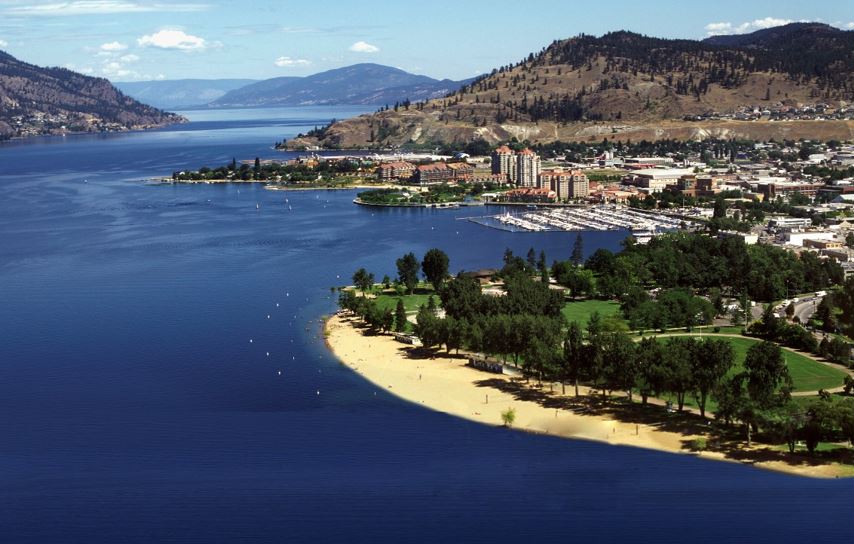 Valuation of several existing and proposed shopping centers located throughout British Columbia and ranging in value from $10,000,000 to in excess of $100,000,000.
Consultation pertaining to Highest & Best Use studies, Feasibility Studies, and Cost-Benefit Analysis reports for a wide variety of real estate assets located within the interior of British Columbia and on Vancouver Island.
Valuation of one of the largest industrial portfolio transactions within the Kelowna market.
Valuation of a large master-planned community located on the shores of Okanagan Lake (in excess of 500 acres; 2,000+ units).
Consultation pertaining to the land acquisition negotiations through to final approval of the first 99 year prepaid head lease established on CP lands within various First Nation communities and valuation of Certificate of Possession lands located on reserves throughout British Columbia.
Completion of a wide variety of valuation assignments pertaining to complex Specific Claims.
Consultation and valuation work for a large winery portfolio comprising over 900 acres of vineyard land and multiple legal titles throughout the lower mainland, South Okanagan, and Central Okanagan regions.
Valuation of multiple vineyard, winery, and custom crush facilities located in the Okanagan and ranging in size (production capacity) from 5,000 cases per annum to well in excess of 100,000 cases per annum.
Estimation of the annual market rents for numerous vineyard sites (i.e. ground leases) throughout the interior of British Columbia.
Involvement as an AIC volunteer
In addition to his commitment to education and self-development, Cliff has been a strong advocate for the Appraisal Institute of Canada (AIC) and has remained a passionate and active AIC volunteer since becoming a member. Since he began volunteering with AIC these are just some of his roles and accomplishments:  
AIC Professional Competency Interview Panel Member (2012-Present);
Co-Chair of AIC Annual Conference Committee in Kelowna, BC (2014-2015);
AIC Admissions & Accreditation Committee Member (2012-2013);
AIC Learning Advisory Committee Chair (2011-2012);
AIC Learning Advisory Committee Member (2010-2012);
AIC Candidacy Ad Hoc Committee  Member (2011);
AIC Candidate Focus Group, BC Representative (2007-2008);
Active member of the Okanagan Chapter of AIC-BC (2007-Present; regularly assists with recruitment events and career fairs at the local college and university). 
Some of the key initiatives that Cliff advanced as Chair of the LAC and later as a member of the AAC include: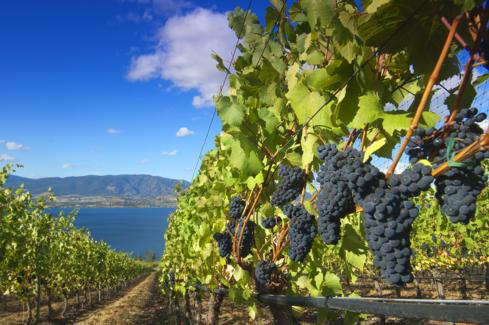 The development and introduction of the UBC/AIC Certificate in Residential Valuation (CRV);
The development and introduction of BUSI 398 (revised Residential Property Guided Case Study);
The introduction of work product review for Candidates;
Updating the Applied Experience Guidelines document.
Cliff has also contributed to AIC by authoring multiple articles for Canadian Property Valuation and as a presenter at provincial and national AIC conferences, as well as other key stakeholder organizations, including: 
Pacific Business & Law Institute;
The Canadian Bar Association-British Columbia Branch;
University of British Columbia, BC Studies Conference;
University of British Columbia, BC Affordable Housing and Action Roundtable;
Multiple First Nations communities and financial organizations within British Columbia.
In addition Cliff has served as a Candidate Advisor from 2015 to present for the Appraisal Institute in the United States.
Community Involvement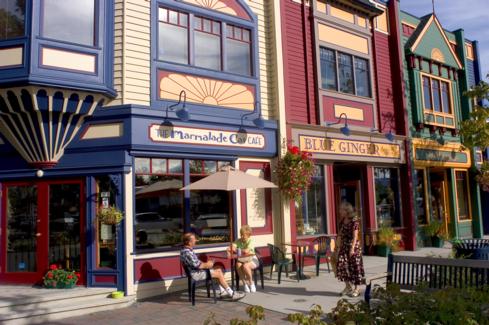 In addition to professional and academic achievements, Cliff has a long history of community involvement, with over 15 years working with local triathlon and swim clubs in Kelowna and Victoria serving as a Head Coach and Director of Swimming Operations. In his spare time, Cliff competes annually in several Ironman triathlons and also completed the Yukon River Quest (the world's longest canoe race), in 2013. As a devoted husband and father of two, Cliff's accomplishments and extensive volunteer commitments to the appraisal profession (AIC and the AI) and local community organizations are most commendable.
Congratulations to Cliff Smirl.  AIC applauds him for his significant accomplishments within the appraisal profession and his contributions to his community