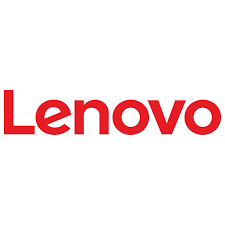 Appraisal Institute of Canada Members are eligible for free ground shipping and up to 30% off the everyday public web price of Lenovo's entire line of PC products and accessories for the home and office! Visit www3.lenovo.com/ca/en/aic for details today.
Call: 1-888-315-7408, ext. 7075 (M-F: 9am-9pm EST, Sat: 9am-6pm EST)
Be sure to check the website often – special offers change frequently.
To learn more visit the Lenovo AIC member page.
AIC members experiencing any difficulties with this program are asked to call 1-800-MEMBERS (800-636-2377) for an extra level of assistance in resolving any problems.