AIC ON 2023 CONFERENCE
---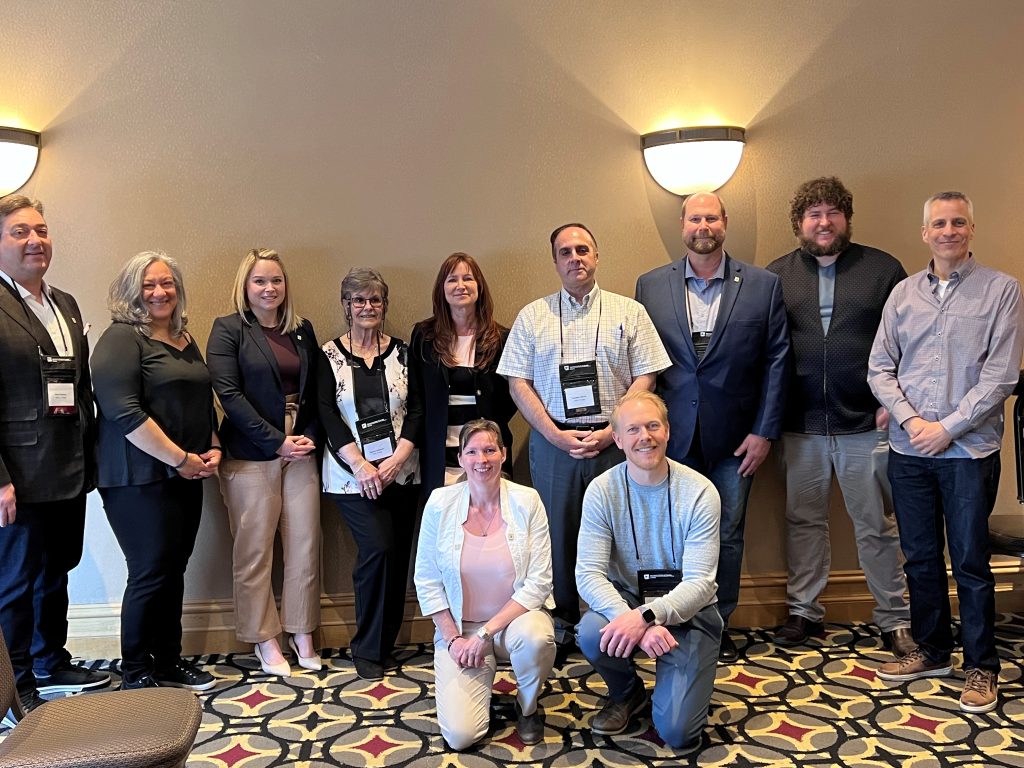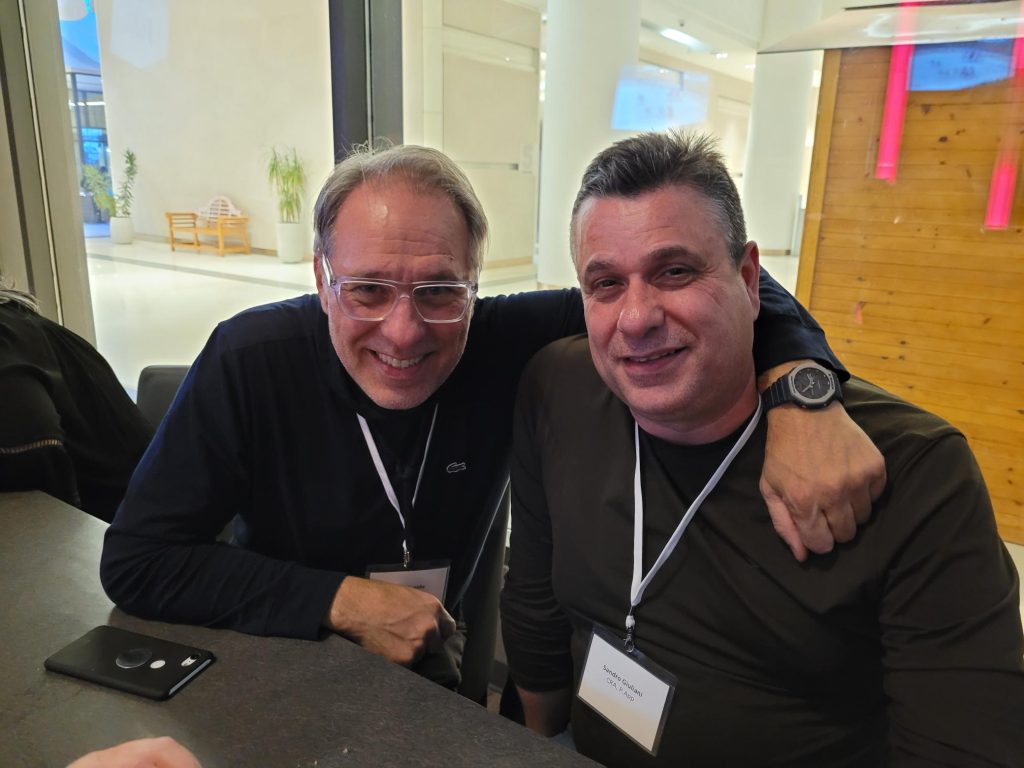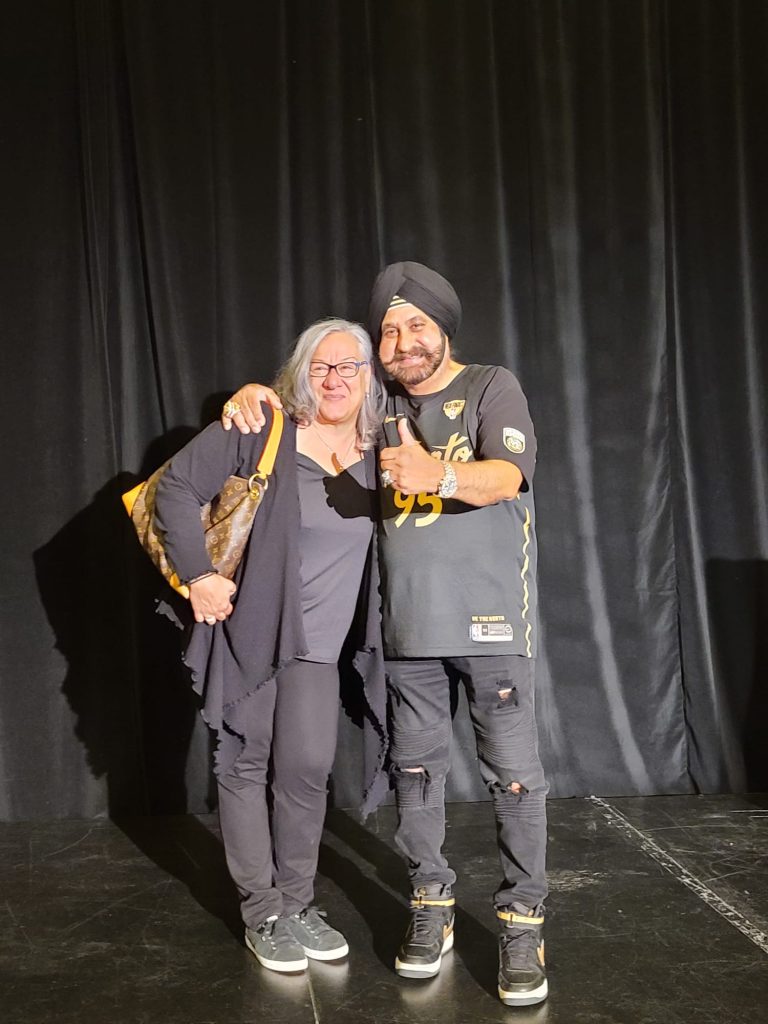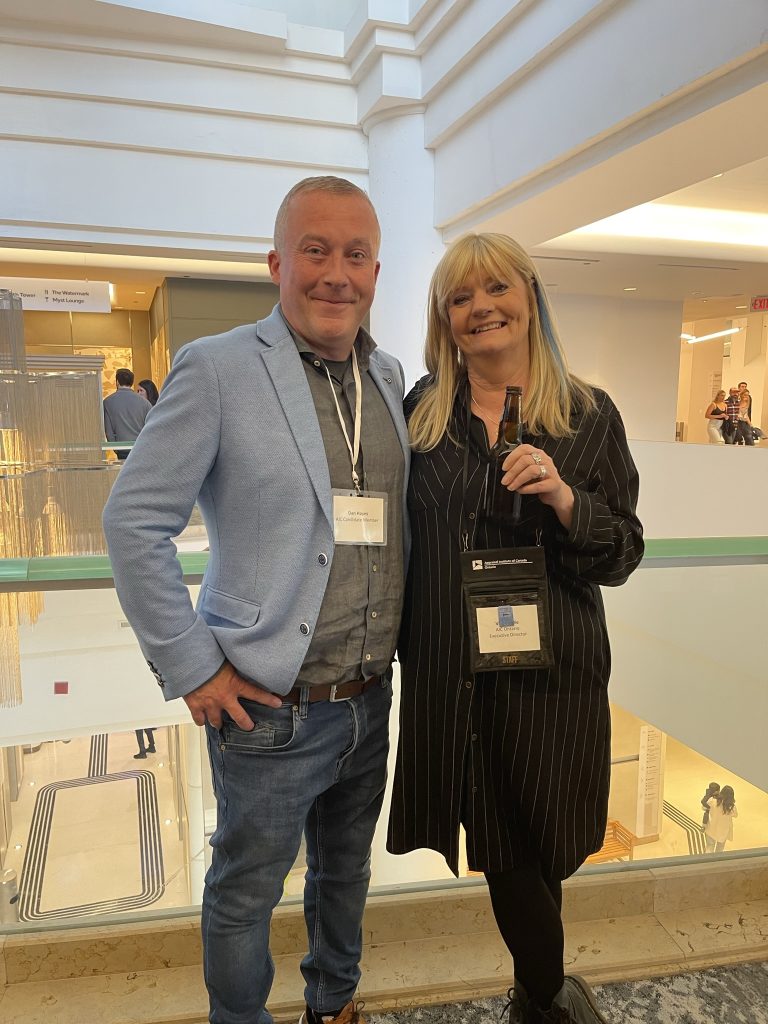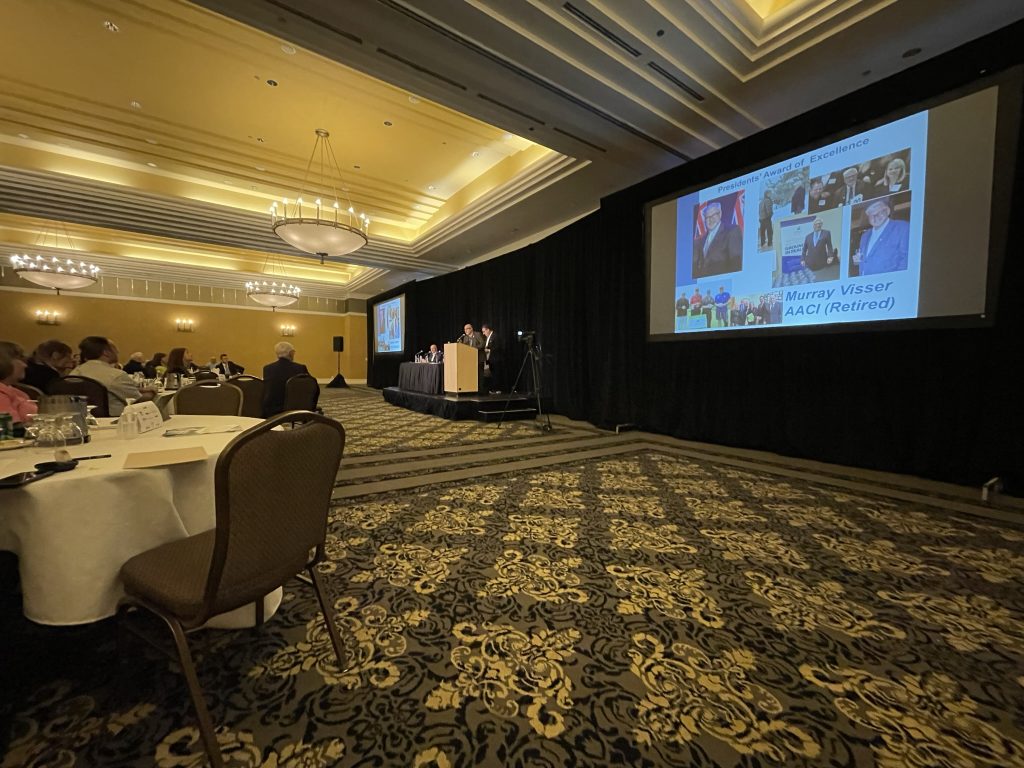 AIC ON 2023 Conference- Save the Date
Location: Delta Hotels by Marriott Waterloo
110 Erb St W, Waterloo, ON N2L 0C6
Date: May 3 – 5, 2023
Time: TBD EDT (Wednesday)
TBD EDT (Thursday)
TBD EDT (Friday)
Credit(s):
**When you register for the conference you are automatically signed up for the AGM in person.
PLEASE NOTE: Photographs and videos taken at the 2023 AIC ON Conference will be utilized in promotional material, i.e. print, electronic, or other media, including the AIC website. Registering for the conference means you give this acknowledgment freely and knowingly. Participants also hereby assume full responsibility for their own well-being.
AIC Ontario 2023 AGM ONLINE ONLY- Save the Date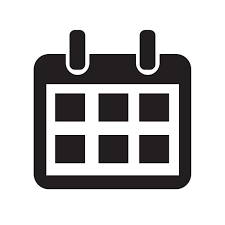 Location:
Date:
Time:
Credit(s): 1 CPD Credit
** This is for those attending the AGM virtually.
AIC Ontario Cancellation Policy
If you have registered and are no longer able to attend, we encourage you to find an AIC member to assign to your registration. If you are not successful in doing so, the cancellation terms are as follows:

On or before April 15 : Full Refund less a $75 administration fee.

After April 15 : No refund

Special Accommodations: every effort will be made to handle each case fairly.
Hotel & Travel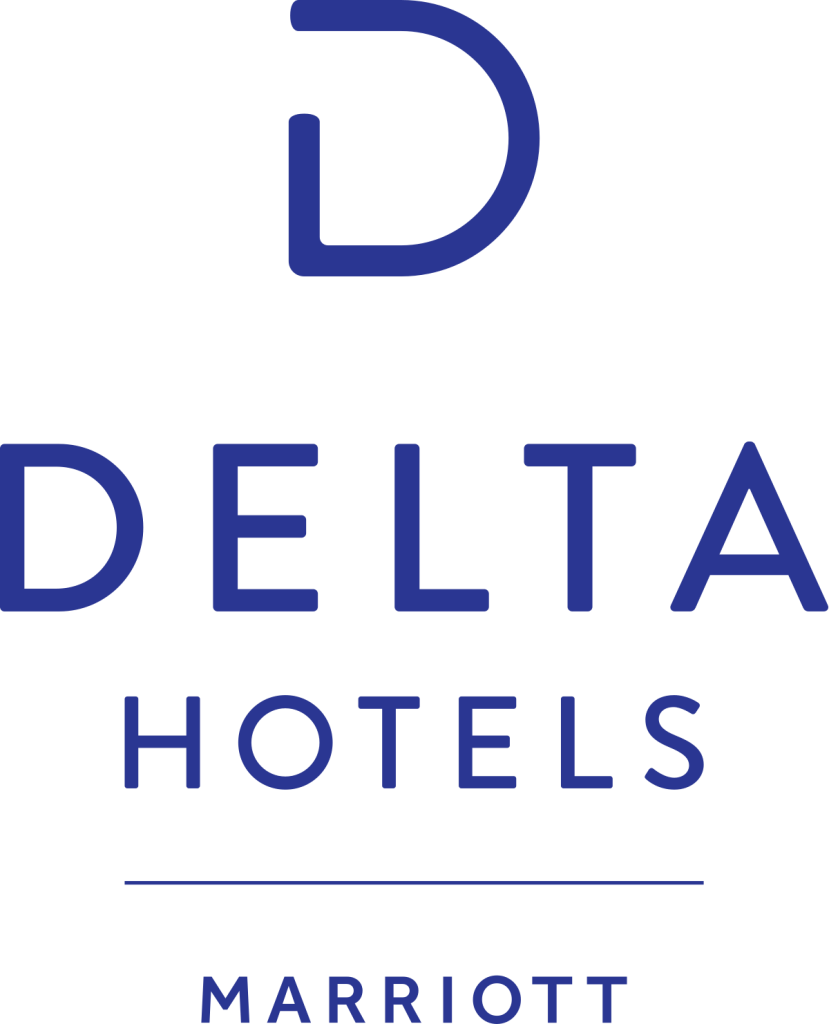 Delta Hotels by Marriott Waterloo
Address: 110 Erb St W, Waterloo, ON N2L 0C6
Hotel Block Closes: April 04 2022
Event Schedule
Sponsorship
---
---
Keynote Speaker
---
Event Speakers