David Aberdeen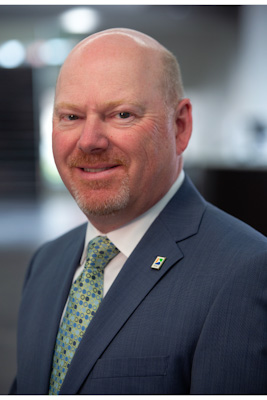 DIRECTOR
AACI, P.App
ac.ad

1571810690

anaci

1571810690

a@dra

1571810690

ob

1571810690
David Aberdeen is the president of D.A. Aberdeen & Associates Ltd., based in Victoria, BC.  Mr. Aberdeen entered into the real estate valuation field in 1988 and has specialized in research intensive assignments and matters relating to expropriations and other litigation involving a variety of civil litigation, real estate damage claims and public infrastructure projects including highways, hydro transmission lines, water and sewer lines.
He earned his AACI designation in 1994 and since 1997 has served in a number of professional association capacities at the local, Provincial and National levels, including as Chair of the Appraisal Institute of Canada's National Adjudicating Committee from 2005 to 2007, President of the B.C. Expropriation Association from 1999 to 2001 and most recently as a member of the AIC's Appeal Subcommittee.
Mr. Aberdeen has appeared as an expert witness in the area of real estate valuation before arbitrators, the BC Expropriation Compensation Board and the Supreme Court of British Columbia and has provided property valuation, negotiation and related consulting services in relation to disputes involving land, buildings, communication sites, timber, gravel, mineral claims, water contamination and flood damage.