Ernie Paustian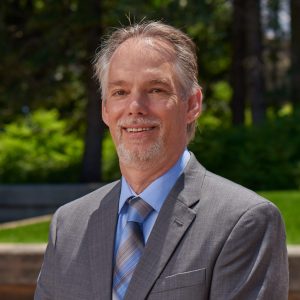 Director
AACI, P.App
ac.ad

1555835138

anaci

1555835138

a@dra

1555835138

ob

1555835138
Ernie Paustian is a founding principal of Deltalytics, where he specializes in reserve fund studies and project management. He has over 25 years of varied real estate experience that includes reserve fund studies, mortgage financing, residential and ICI real estate appraisal and property management (condominium, residential, multi-family, office, retail and industrial).
Ernie entered the appraisal field in 2000, acquiring the AACI designation in 2006. He completed the Urban Land Economics diploma program at the University of British Columbia, and earned the RPA (Real Property Administrator) designation from The Building Owners and Managers Institute and the CRP (Certified Reserve Planner) designation from the Real Estate Institute of Canada.
Ernie is active in the industry, serving on a variety of committees and Boards at the national, provincial and local levels. He was first elected to the AIC National Board in 2013 and is a currently a member of the Professional Practice Committee, Audit and Finance Committee and the Standards sub-committee.