Sonia Blanchette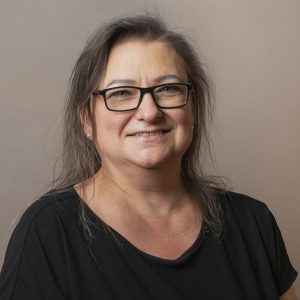 Sonia joined the Appraisal Institute of Canada (AIC) in April 2023. In her role as Coordinator, Administration, she provides assistance in all areas – Administration, Finance, Communications, Professional Practice and Member Services and Education – a jack of all trades.
Sonia's experience is vast. She has worked in managerial, supervisory, and front-line positions in various industries. Before joining AIC, she represented a private Ottawa landlord with over 3,000 properties in matters relating to the Landlord and Tenant Board (LTB). Before that, she worked as a Customer Service Officer at the LTB for a dozen years.
Sonia has lived in India and Guinea for many years and has traveled Asia and Europe extensively. All places which probably explain her love of cooking. She is a big supporter of the Ottawa Food Bank and Barrhaven Food Cupboard.