Farah-Martine Dai, AACI, P. App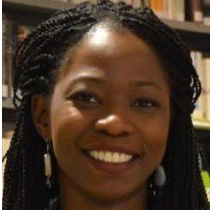 While completing her Bachelor of Commerce with a specialization in Finance, Farah-Martine Dai decided to pursue a career in real estate appraisal. Based on her accomplishments to date, her choice was a good one.
Upon completing her Bachelor's degree, Farah began her career with the appraisal department of Ivanhoe Cambridge, a leading pension fund in Quebec. Providing technical support in appraisal and financial analysis, she worked with a variety of appraisers across Canada, ensuring accuracy and reasonable assumptions to the value conclusion stated in the appraisal reports. She also oversaw the financial analyses for various decision‐making purposes. One of her core competencies was liaising with various stakeholders throughout the due diligence process to obtain reports and information.
In 2005, Farah became a Chartered Appraiser with the Ordre des Évaluateurs Agréés du Québec. She received her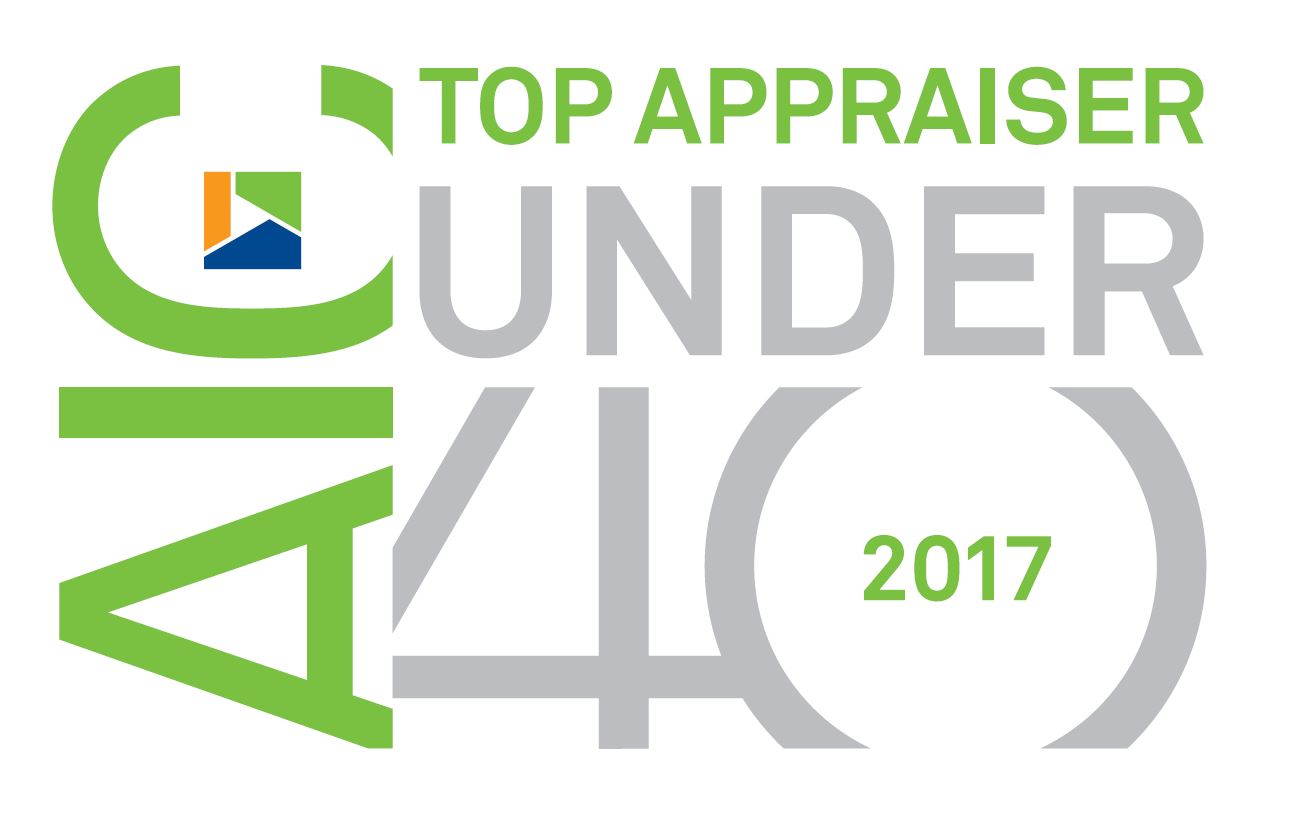 AACI designation from the AIC in 2008 and began working for brokerage firms such as CBRE and Colliers International, where her clients included REITs, insurance companies and private real estate owners across Canada. She specialized in the appraisal of shopping centres, office towers, industrial, multi-residential and mixed-use properties, and also appraised large complex portfolios valued at millions of dollars.
Also in 2008, Professor Jay Mannadiar, Director, Finance Co-op at the John Molson School of Business, Concordia University, invited Farah to become a teacher's assistant for his award-winning Introduction to Real Estate online course. Four years later, he invited her to participate in a promotional video for his course by sharing her personal experiences in becoming an accredited appraiser and informing students of the benefits of AIC membership, providing encouragement and highlighting opportunities available within the profession. This opportunity repeated itself when, in 2013, she was asked to convey a similar message in AIC's promotional videos. 
In 2011, Farah's hard work led to a managerial role for the Montréal office of a leading brokerage firm where she negotiated service contracts and developed existing and new client relationships. In the same year, she was elected to the Board of Directors for AIC-Quebec and served as a volunteer within the Marketing and Events Committee, where she helped organize the general assembly and contributed to a strategic marketing plan. 
Farah pursued her career working for landlords such as First Capital Realty, where she appraised real estate portfolios for asset management and IFRS purposes. She completed financial analyses for acquisition, disposition and development purposes; providing recommendations on findings to senior management critical to transactional decisions
In 2015, she joined CDC Inc. in a leadership role as the manager of the Toronto office, specializing in residential appraisal, bringing her wealth of experience to develop the new office and implementing best practices for Candidate members working to obtain their CRA designation.
Farah's passion for appraisal led to her involvement in a variety of committees, provincial bodies and academia – with the objective of promoting and strengthening the profession. She has volunteered on the event planning committee for CREW Montreal, a non-profit organization that promotes the success of women in commercial real estate, and with Premières en Affaires, another successful Quebec non-profit organization promoting women in business. Since arriving in Toronto in 2014, she has also volunteered with organizations such as the PanAm and Para Pan Am Games, Volunteer Toronto, and Prosper Canada.
While living abroad in Berlin, Germany, Farah challenged herself to learn a new language and to live in and adapt to a different culture. She also had the opportunity to work for a lawyer who specialized in estate law. This experience allowed her to broaden her horizons, build new relationships and share experiences with others. She also volunteered at InterNations Berlin, where she helped organize a fundraiser to help develop social programs for a low-income community.
Farah is a seasoned appraisal professional whose career accomplishments and involvement with the AIC provincially and nationally demonstrate her commitment to the field of appraisal and her passion for promoting its merits to others.