Tyler Beatty, AACI, P. App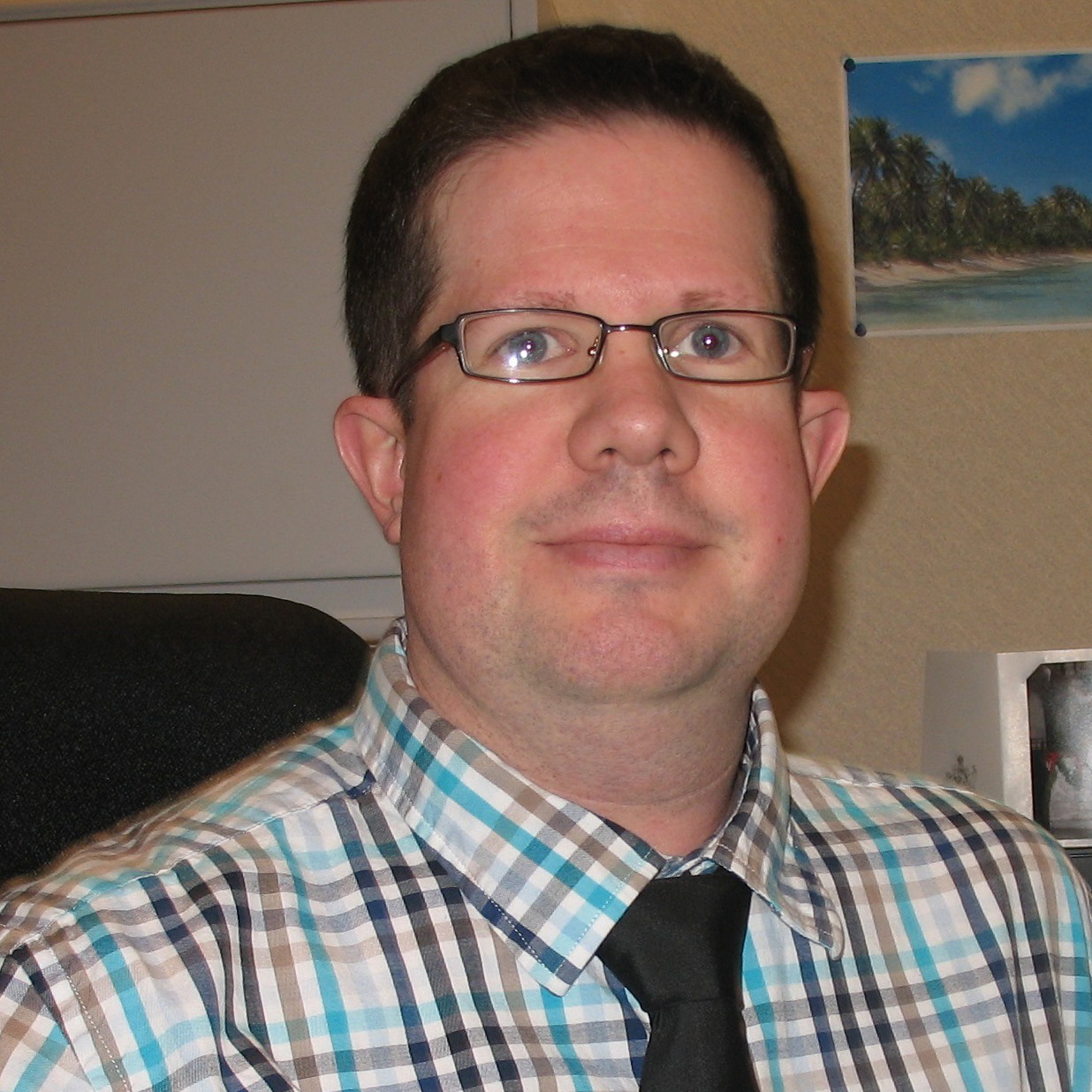 As a proud member of the Appraisal Institute of Canada (AIC), Tyler Beatty has set the 'gold standard' for service to the organization and the profession. He has always been a true professional who brings out the best in others by fostering positive discussions, striving for excellence, and demonstrating an unquestionably high degree of integrity.
Shortly after graduating in 2006 with a Bachelor of Arts from the University of British Columbia (UBC)-Okanagan, Tyler started his career in real estate valuation when he joined the AIC as a Candidate member. He immediately became active in the Okanagan Chapter of AIC-BC by regularly assisting with recruitment events and career fairs at Okanagan College and UBC-Okanagan and by serving as the Candidate representative with the Provincial Board, where he assisted with the Recruitment & Retention and Marketing & Communication committees and in creating a new governance model for the organization. In 2011, he served as co-chair of the provincial conference in Kelowna.
Expanding his involvement to a national level, Tyler served as Candidate representative on the Applied Experience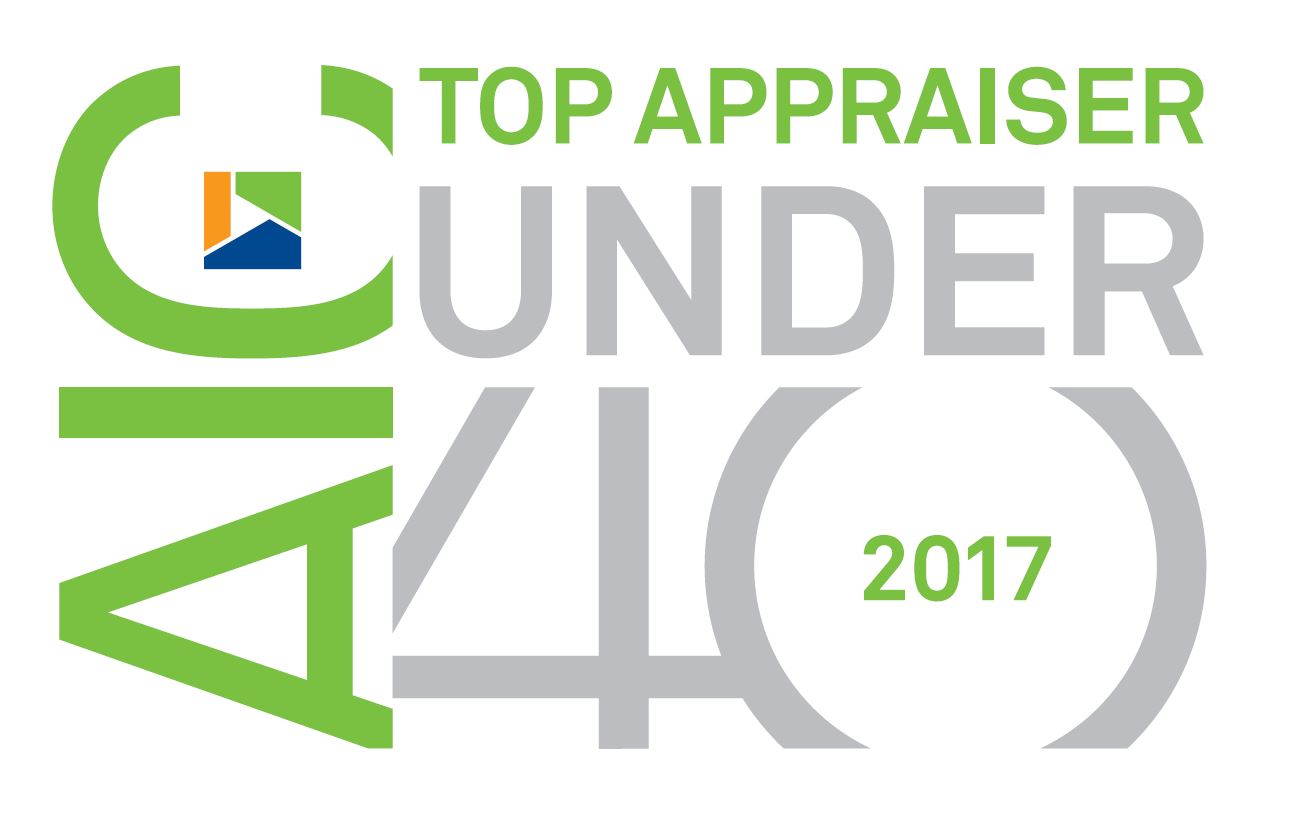 Committee for two years and is currently a member of the Admissions and Accreditation Committee. In 2015, he co-chaired the AIC National Conference Committee and is currently helping to coordinate the education program for this year's AI/AIC International Valuation Conference in Ottawa. In each capacity, he has ensured that the interests and concerns of Candidate members were taken into consideration and dealt with in a manner that benefits the long-term health and stability of the AIC moving forward.
Some of the initiatives that have benefited from Tyler's active involvement include the development of AIC's new professional competencies framework, the introduction of work product reviews for Candidates, the updated Applied Experience document, re-training AIC exam markers and interviewers, and the introduction of a new Continuing Professional Development cycle and guidelines. Over the years, he has presented at various national conferences on a variety of topics including the Professional Competency Interview, the AE Progress Report, and tools for Candidates to use when preparing for designation.
From a career perspective, Tyler joined BC Assessment in 2007 and, for the next six years, honed his skills working on the assessment of commercial and industrial properties, while specializing in the valuation of car dealerships and banks. He also represented BC Assessment as an expert witness at the Property Assessment Review Panel, Property Assessment Appeal Board and Adams Lake Indian Band appeal levels.
After graduating in 2013 with a Diploma in Urban Land Economics from UBC's Sauder School of Business, Tyler moved to Edmonton and joined the Alberta Municipal Affairs, Assessment Services Branch, where he provides advice to municipal officials and assessors across Alberta on matters relating to property assessment and methodologies, property tax exemption policies and government regulations.
Just a few of his outstanding achievements and professional contributions while with the Assessment Services Branch include re-writing the 2014 Alberta Residential Cost Manual for Assessors, authoring a 2015 provincial report entitled Disaster Recovery Markets in Alberta, presenting at the Alberta Assessors' Association 2016 Symposium on the impacts of natural disasters on assessments and real estate markets, serving as the representative for the Alberta Ministry of Municipal Affairs to the Provincial Policy Coordination Office Legalization of Cannabis Cross-Ministry Committee, which, among other tasks, deals with the assessment and taxation of cannabis production facilities. He also initiated and is chairing a committee to increase employee engagement in the Assessment Services Branch workplace.
As if his plate has not been full enough with career activities, over the years Tyler has volunteered in his community with organizations such as the Kelowna Jaycees, the Kelowna Boys and Girls club, Kelowna Big Brothers and Sisters, and the United Way.
No matter how you look at it, Tyler Beatty reflects the very best of who we are as members of AIC and who we want to be as contributing members of society.