Tyler Beatty Award for the Top Appraisers Under 40
The Tyler Beatty Award recognizes exceptional young appraisal professionals under the age of 40 – one male and one female – who are making significant accomplishments within the appraisal profession and their community.
Tyler Beatty has been a tireless volunteer that has served the AIC in more capacities than can be enumerated here. He's been active at a provincial l level – in both BC and AB – and on the national level he has also served as National Conference Chair, member of the Standards Sub Committee, long time member of the Admissions and Accreditation Committee. Tyler was also a key contributor to the development of the Mass Appraisal Standard, and much, much more.
NOMINATION ELIGIBILITY
Must be a designated appraiser
Must be less than 40 years of age by December 31st, 2021
Member must be in good standing with Appraisal Institute of Canada
Member cannot be a previous recipient of the Tyler Beatty Award (formally the Top Appraiser Under 40 Award)
AWARD OFFERINGS
"Tyler Beatty" Crystal Award
Jpeg file of award logo for email signature, business cards, marketing collateral, etc.
Formal presentation of the award at 2022 AIC National Conference 
One Complimentary AIC Conference pass (2022 Conference) 
NOMINATION PROCESS
STEP 1 – Complete Application Form
Please note: An appraiser can submit their own application or have their name submitted by someone else for consideration (the applicant's signature is required). Applications not submitted with the Application Form provided below will be disqualified.
Click here to download the form in Adobe PDF
Click here to download the form in Word
The submission must demonstrate the applicant's contribution to the valuation profession and/or their outstanding service in one or more of the following areas:
Career Accomplishments – demonstrated achievement of excellence within career and/or education
Service and Contribution to AIC –
1) Involvement in regional/chapter/provincial or national committees, events, education, and/or initiatives;
2) Representation of AIC within other professional bodies/business-related organizations; or
3) Promotion of profession.
Community Service – community involvement
Other – please provide other accomplishments that demonstrate the applicant's leadership, innovation, creativity, commitment or impact.
STEP 2 – The Application Form must be sent to awards@aicanada.ca by February 28, 2022 by 12:00 pm EST.
STEP 3 – The AIC Nomination Committee will review all applications and nominate six finalists (Top 3 Male Applicants; Top 3 Female Applicants).
STEP 4 – The AIC Awards Committee will review the nominees and select the Top Male Appraiser Under 40 and the Top Female Appraiser Under 40.
STEP 5 – The recommended award winners will be approved by the National Board of Directors.
---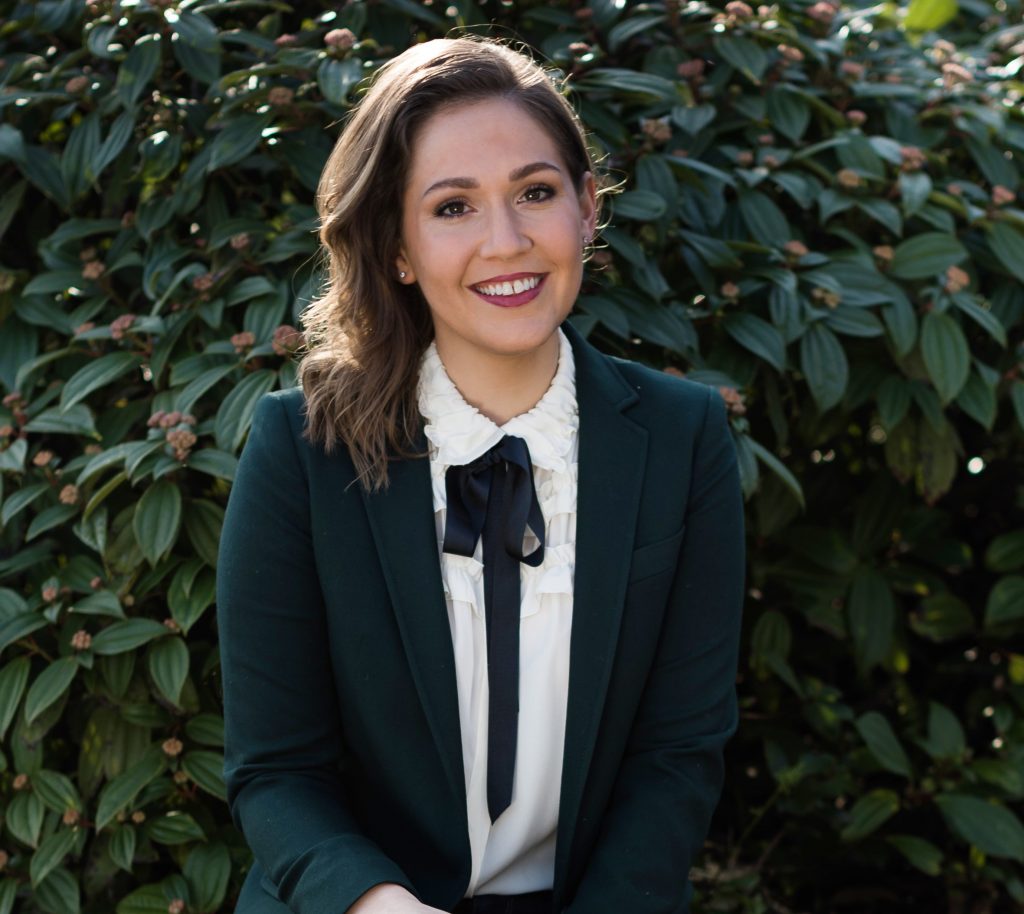 Jessica Toppazzini, AACI, P. App
British Columbia
Over the few years, Jessica became a Partner at GWRA Ltd, a specialized real estate appraisal and advisory firm based in Vancouver. With considerable experience in complex valuations, she quickly became an expert in expropriation-related projects, having been involved in some of British Columbia's largest infrastructure projects such as The Gateway Program, Evergreen Line, Canada Line and Broadway Line. She also completed extensive valuations for BC Hydro's Site C Project in Fort St. John, Dawson Creeks/Chetwynd Area Transmission Project, and the TransMountain Pipeline Project.
She is currently involved in multifaceted valuations for various clients in the private and public sectors and specializes in the valuation of development lands throughout the Province.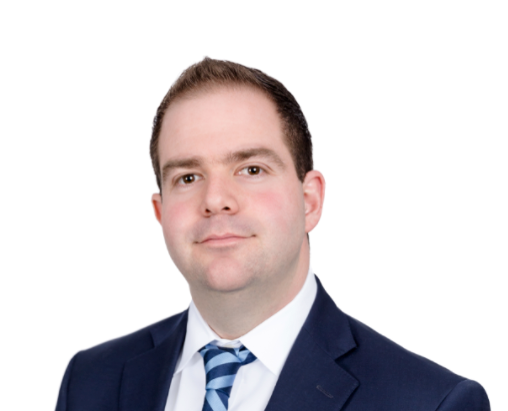 Aaron Harlang, AACI P. App
Ontario
Starting with Altus Group in Toronto, Aaron went from an entry-level analyst to Associate Director of the Retail Valuations Team within nine years. In 2016, he joined CBRE as Vice-President, Valuation and Operations. He was recently promoted to Managing Director and works directly with the CBRE's VAS Management Team.
Aaron is a strong believer in supporting the AIC and helping it to evolve with the changing market demands. He was involved in the Candidate Committee to share his perspective on the education process and later played a key role in working groups involved in identifying professional competency mapping, examining CPD credits, assessing exemptions, researching foreign qualifications, and updating the mentorship program. He was recently part of a task force that reviewed the Prior Learning Assessment and Recognition (PLAR) program, making recommendations to eight exceptional applicants for the Individual Degree Exemption Assessment (IDEA) program.
Aaron received his MRICS designation through the Royal Institute of Chartered Surveyors in 2019.
---
VIEW PAST RECIPIENTS
2020:
Ayda Chamcham, AACI, P. App
Sanjit Singh, AACI, P.App
2019:
Samantha Lawrek, AACI, P.App
Nicholas Ruta, AACI, P. App
2018:
Alison McGavigan, AACI, P.App
Simon Chin, AACI, P.App
2017:
Farah-Martine Dai, AACI, P.App
Tyler Beatty, AACI, P.App
2016:
Joanne Slaney, AACI, P.App
Cliff Smirl, AACI, P.App