British Columbia

Proudly serving Appraisal Professionals within British Columbia & the Yukon
The Appraisal Institute of Canada – British Columbia (AIC-BC) is the provincial association of the Appraisal Institute of Canada (AIC) within British Columbia and Yukon Territory. Established in 1973, AIC-BC represents approximately 1,200 members and delivers AIC's member programs and services within the region.
AIC-BC's objective is to serve the profession and the public by implementing policies and programs to ensure the appraisal profession is advanced and the public is protected.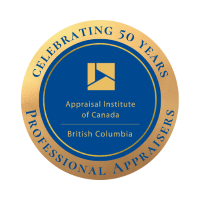 ---
PLEASE NOTE:
AIC-BC staff continue to work remotely during normal business hours and will respond to all requests as soon as possible. Please call the office at (604) 284-5515 or email:

if you require assistance.
Thank you.
---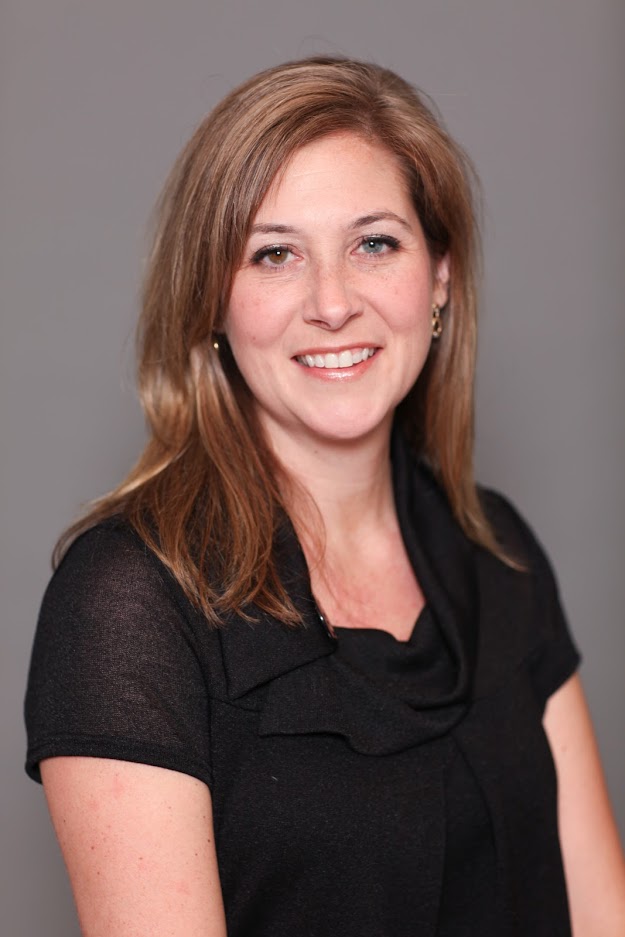 SANDRA BEHM, AACI, P.APP
ELECTED AIC-BC PRESIDENT
AIC-BC congratulates Sandra Behm, AACI, P.App of Vancouver, BC on her election as President of the British Columbia Association of the Appraisal Institute of Canada. A Press Release was sent out in November 2022 advising of Sandra's accomplishment.
For more information, please read our Press Release.
---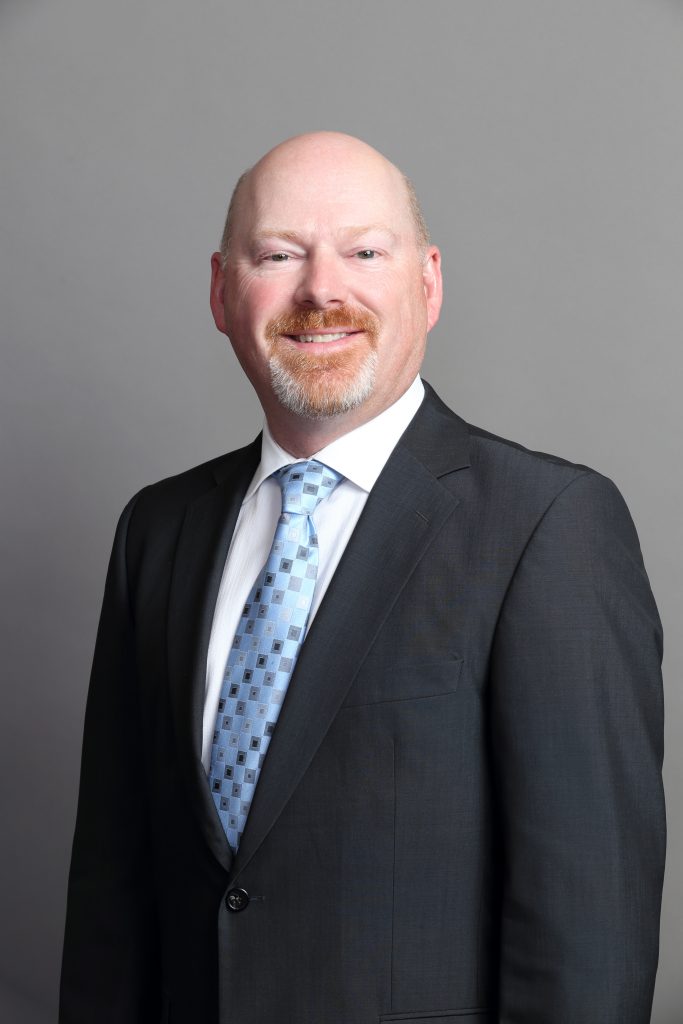 AIC-BC BOARD OF DIRECTORS RECOGNIZES DAVID ABERDEEN, AACI, P.APP, RETIRED AS THE 2022 KEITH GOODWIN AWARD RECIPIENT
On Thursday, November 3rd, 2022, AIC-BC 1st Vice President, Sandra Behm, AACI, P.App recognized David Aberdeen, AACI, P.App, Retired, with the 17th annual Keith Goodwin Award. This award recognizes an AIC-BC Member who has demonstrated outstanding service, leadership, achievement, education, or mentoring. AIC-BC applauds David for his volunteerism and dedication to the AIC-BC. More information about the Keith Goodwin award, including past recipients, can be found at https://www.aicanada.ca/province-british-columbia/british-columbia/about-us/awards/.
Space.
---
---
NEW DESIGNATES
AIC-BC wishes to congratulate the following AIC-BC Members for earning use of their AACI™ and CRA™ designations in 2022:
AACI, P.App
Bo Lott
Adrian Zaldivar
Morgan Stewart
Michelle Wang
Leah Rivard
Julia Burgess
Chris Morgan
Whitney Purvis
Megan Low
Conrad MacDonald
Stuart Slaven
Greg Hengel

CRA, P.App
Richard Rabnett
Frank Scott
Sandra Osterby
Judith Leeming
---