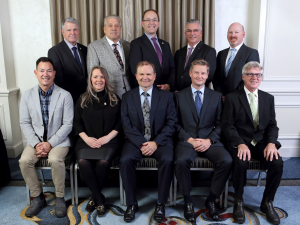 Top Row (left to right): Craig Barnsley, AACI, P.App, Jeff Konchak, AACI, P.App, Graham Held, AACI, P.App, Andre Garon, AACI, P.App, David Aberdeen, AACI, P.App
Bottom Row (left to right): Leigh Walker, CRA, P.App, Edwina Nearhood, AACI, P.App, Terry Dowle, AACI, P.App, Brett Garnett, Barton Bourassa, AACI, P.App
Missing from photo: Mike Harley, CRA, P.App
AIC-BC is governed by a volunteer provincial Board of Directors, elected from the British Columbia membership for a two-year term in accordance with the Provincial Bylaws. The Board is comprised of representatives from each of the regional chapters, two National representatives, a CRA Representative, and a Candidate Member representative. Directors elected to serve on the National Board act as liaisons and provide the necessary link between the National and Provincial Boards.
All representatives on the Board of Directors must hold either the AACI™ or CRA™ designations. These representatives include President, First Vice-President, Second Vice-President, and Past President. There are six additional directors representing the regional Chapters.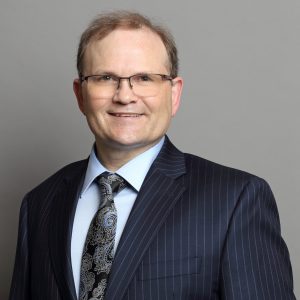 President
Terry Dowle
AACI, P.App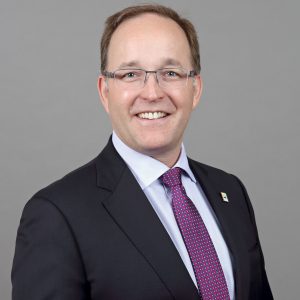 Past President
Graham Held
AACI, P.App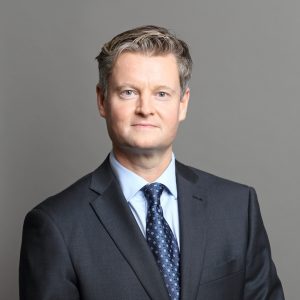 1st Vice President
Brett Garnett
AACI, P.App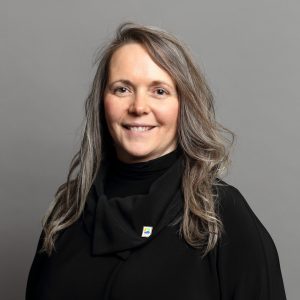 2nd Vice President
Edwina Nearhood
AACI, P.App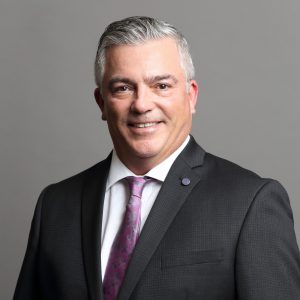 Director - FRASER VALLEY CHAPTER
Andre Garon
AACI, P.App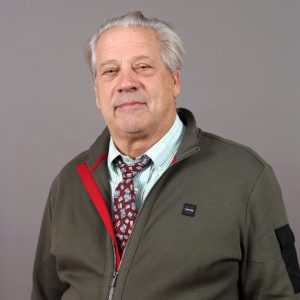 Director - Kootenay Chapter
Jeff Konchak
AACI, P.App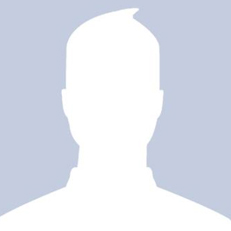 Director - NANAIMO CHAPTER
Bill Dawson
AACI, P. App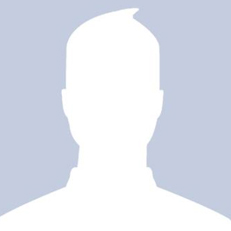 DIRECTOR - OKANAGAN CHAPTER
Mike Harley
CRA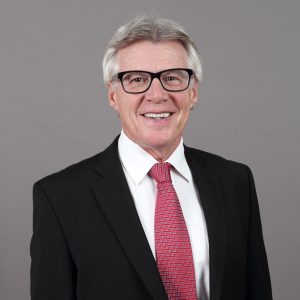 DIRECTOR - VICTORIA CHAPTER
Barton Bourassa
AACI, P. App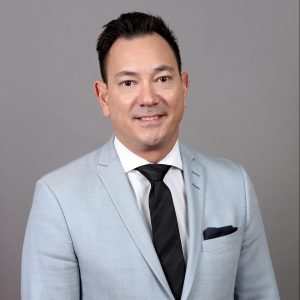 CRA Representative
Leigh Walker
CRA, P.App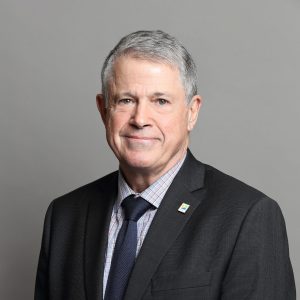 BC National Board Liaison
Craig Barnsley
AACI, P.App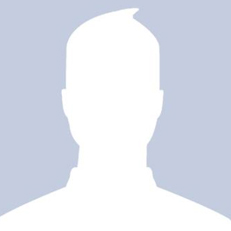 BC National Board Liaison
Carrie Russell
AACI, P. App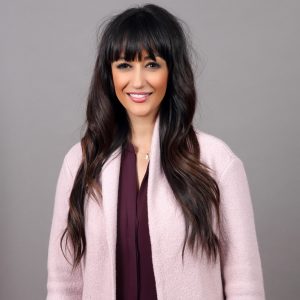 EXECUTIVE DIRECTOR
Christina Bhalla
BA, DULE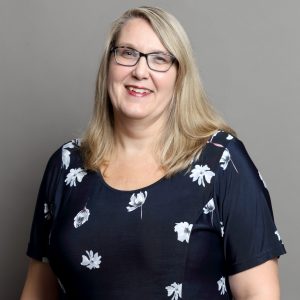 MEMBER SERVICES COORDINATOR
Kathy Porter