Awards
KEITH GOODWIN AWARD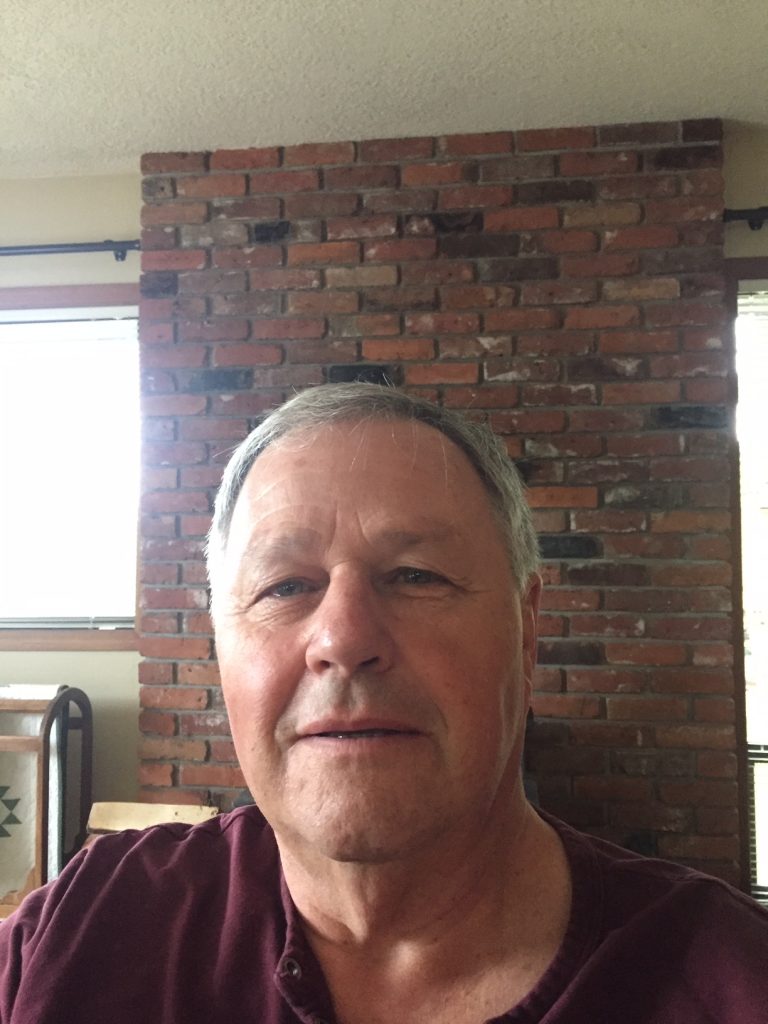 The KEITH GOODWIN AWARD is presented annually by AIC-BC to recognize a designated member for outstanding service, leadership, achievement, education, or mentoring. The award is named after AIC-BC's past Provincial and National president, Keith Goodwin, who personifies these attributes.
The 2020 Keith Goodwin Award was presented to John Sheldrake, AACI, P.App, Retired by AIC-BC President, Terry Dowle, AACI, P.App at the virtual AIC-BC Annual General Meeting November 25th, 2020.
John Sheldrake joined the Appraisal Institute of Canada in March 1974. In his 45+ year tenure with the AIC, he has shown exemplary contributions to the appraisal profession at local, Provincial, and National levels. John was a practicing fee appraiser associated with Coast Appraisals in Victoria, BC. He started his appraisal career with CMHC and, after five years, was hired by West Coast Savings for a 25-year career managing Coast Appraisals, the appraisal arm of the Credit Union. Upon the privatization of Coast Capital Savings Appraisal division, he practiced as an independent fee appraiser in association with Coast Appraisal. As a strong supporter of the Appraisal Institute of Canada, John served on the Professional Practice Committee, Adjudicating Committee, Standards Committee, and Insurance Committee. John also served as a member of the National Professional Practice Committee under Chair, Romaine Klaasen. The committee was charged by National Governing Council to verify if members against whom a complaint had been made had complied with the Bylaws, the Code of Ethics, and the Standards of Professional Practice. John served also on the Insurance Committee and was its first Chairman.
On behalf of the entire BC Association Appraisal Institute of Canada membership, thank you and congratulations, John!
Past Recipients:
| | |
| --- | --- |
| 2020 – John Sheldrake, AACI, P.App | 2012 – Karen Waldie, AACI, P.App |
| 2019 – Dan Jones, AACI, P.App | 2011 – George Ward, AACI, P.App |
| 2018 – Kelvin Coley-Donohue, AACI, P.App | 2010 – Keith Pritchard, AACI, P.App |
| 017 – Jack Cockwell, AACI, P.App | 2009 – David Osland, AACI, P.App |
| 2016 – Dan Wilson, AACI, P.App | 2008 – Dennis Marks, AACI, P.App |
| 2015 – Linda Hastings, AACI, P.App | 2007 – John Dean, AACI, P.App |
| 2014 – Craig Barnsley, AACI, P.App | 2006 – Harvey Erickson, AACI, P.App |
| 2013 – John Peebles, AACI, P.App | 2005 – Michael Grover, AACI, P.App, Fellow |