Canadian Property Valuation Magazine
Canadian Property Valuation magazine is a leading industry publication, distributed to AIC's entire membership, partners, libraries and national/international subscribers. It is the only national magazine dedicated to serving the Canadian appraisal community and features important technical and industry-related articles written by AIC members who are experts in the field as well as leading industry authorities. Download the most recent issues of the magazine below.
---
We invite submissions for CPV magazine and accept articles from 600 – 2800 words. A high-resolution photo and a very short bio of the author are required.
Article Submission Deadlines for 2023:
BOOK 1: Friday, February 3, 2023
BOOK 2: Thursday, April 6, 2023
BOOK 3: Friday, July 14, 2023
BOOK 4: Friday, October 6, 2023
The "Search CPV Articles online" feature provides readers with the opportunity to identify articles related to specific topics and appraisal terms, by author, or by issue. Simply type in the search term and all the articles that include that search term will be listed below. You can click on the title of the article to read it online or access an Adobe Acrobat version (.pdf) to print. Furthermore, the digital version of the whole magazine is accessible by clicking the "Interactive Digital Version".
Note: Through the AIC Continuing Professional Development (CPD) Program, the maximum number of CPD credits obtainable during a 2-year cycle for published authoring is 10. The credits are based on the actual number of hours worked.
---
If you have any questions or suggestions or would like to submit articles to be published in the CPV, contact Brandyn Hayes.
---
---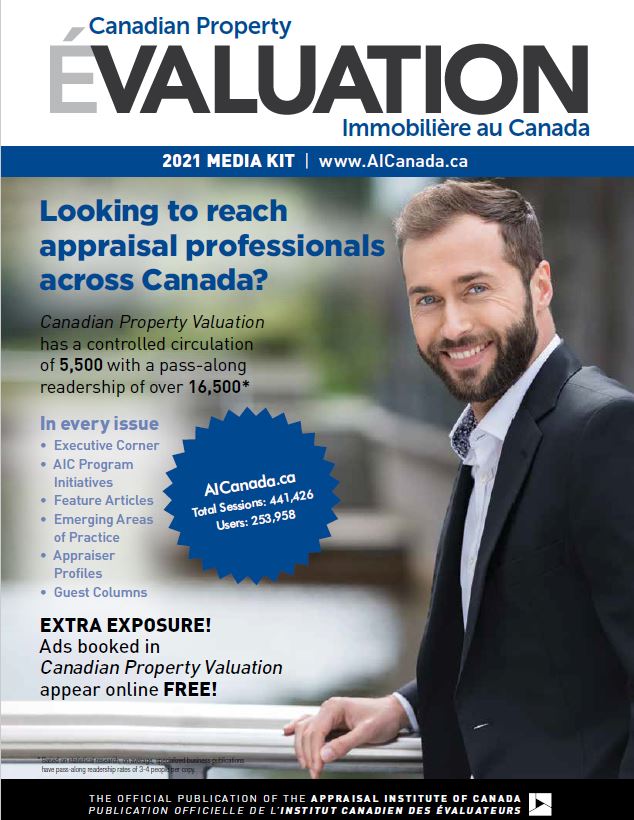 Information for Advertisers
For rates and advertising guidelines see the CPV_Media Kit_2023
---