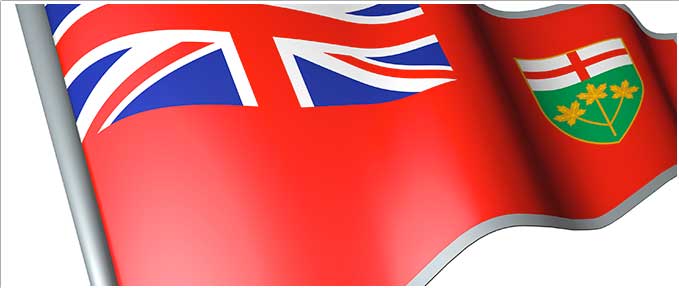 CONGRATULATIONS!!!
to the following AIC – Ontario members who were successful in attaining their designations November 24th and 25th, 2016

Atanas Popov, AACI 

Luke Di Tosto, CRA 

Damian Guiducci, CRA 

Jonathan Baarda, AACI

Shelley Marr- Mouck, AACI

Rock Kouwenberg,  AACI 

Cory Helmer, CRA 

 Craig Thomson, AACI

 
AIC-ON: PROUDLY SERVING APPRAISAL PROFESSIONALS WITHIN ONTARIO The Appraisal Institute of Canada – ON (AIC – ON) is the provincial association of the Appraisal Institute of Canada (AIC) within Ontario. Established in 1960, AIC-ON represent approximately 1800 members and delivers AIC's member programs and services within the region.  AIC-ON's objective is to serve the profession and the public by implementing policies and programs to ensure members  interests are advanced and the public is adequately protected.