Awards
Fellows
The title of Fellow is granted to Designated Members who have distinguished themselves by their exemplary contributions to the profession. This is demonstrated by a high level of excellence and achievement that has contributed to the advancement of the profession. The Fellowship Award is granted at the discretion of the National Board of Directors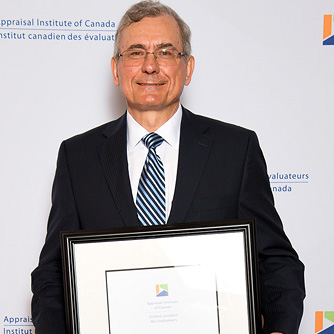 Peter Lawrek, AACI, P.App, Fellow
Saskatchewan
Peter has been a member of the AIC since 1976. Throughout the years Peter has generously provided his time to our association with over 30 years of volunteer service both locally and nationally. Peter has shown leadership and continues to be a great role model to our members. He has volunteered for numerous provincial and national committees and held the Chair position for many of those committees.
Peter is a man who has truly dedicated his life to the appraisal profession. Peter selflessly gives of his time to colleagues, clients, the AIC and even his competitors. He is never too busy to field a call or offer insight or advice on hard to solve problems. A long-time friend, colleague and developer says "the integrity to which he holds himself is impeccable. He is by far THE "go-to" source in southern Saskatchewan and is often referred to as the most knowledgeable man in real estate by the commercial real estate community". What's more, Peter is committed to mentoring the upcoming generation and growing the profession. Over the years he has mentored 11 appraisers and 10 of those members are still active. He currently mentors and reviews reports from six appraisers.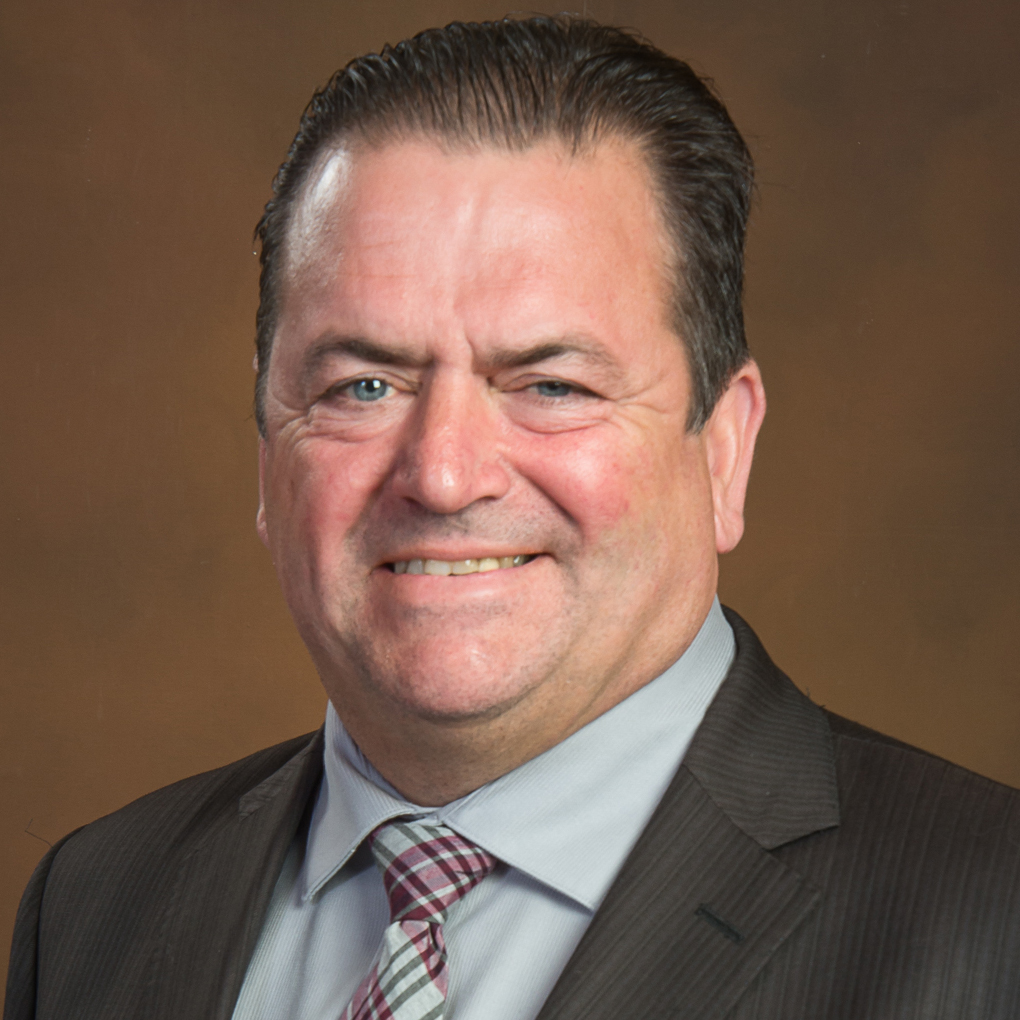 Daniel Doucet, AACI, P.App, Fellow
New Brunswick
As is our tradition at the Appraisal Institute of Canada, outgoing president Daniel Doucet was inducted as a Fellow of the Institute. Daniel's contribution during his tenure as President of AIC and indeed throughout his volunteer career with the Institute has demonstrated progressive leadership to position AIC members as the "valuation professionals of choice". He has shown his commitment to our members by being open to their suggestions and transparent about AIC's direction. His unwavering commitment to AIC and his efforts to build new partnerships and implement new initiatives will aid in the advancement of the profession.