Awards
President's Citation
The President's Citation is one of most prestigious awards that is granted to volunteers of the Appraisal Institute of Canada (AIC). The Award is granted at the discretion of the outgoing President – and granted to long-standing committee volunteers who have demonstrated leadership and commitment.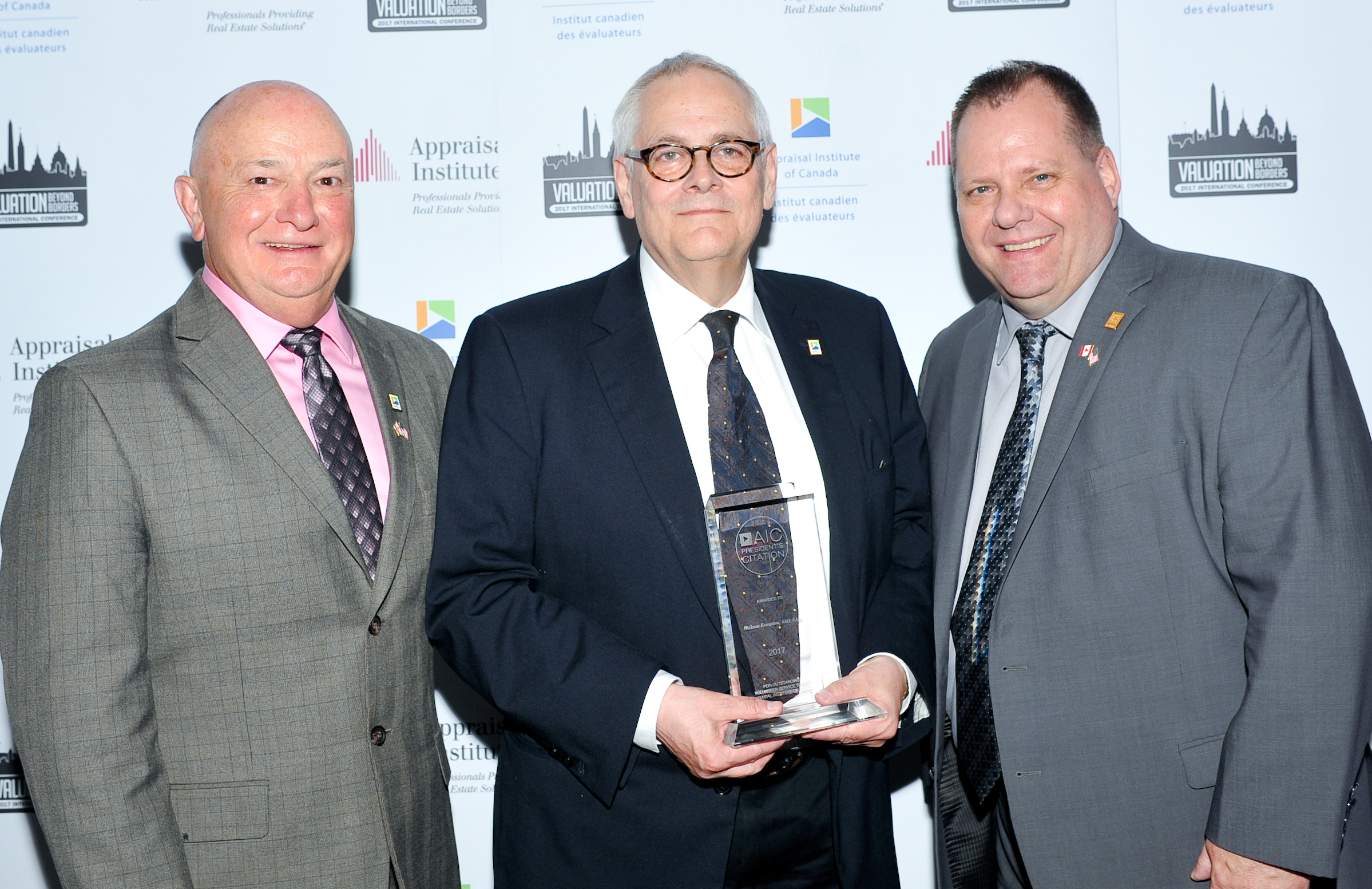 Terry Brooke, AACI, P.App
Alberta
Terry currently sits on four national sub-committees, including the Standards sub- committee, the Advocacy sub-committee, PCI sub-committee as well as the Research & Development Committee. He also sits on the Alberta provincial board where he is responsible for the advocacy portfolio and leads provincial initiatives on valuation-related issues within government, real estate associations and other industry stakeholders.
Terry is very committed to mentoring and guiding the new generation of appraisers. Over his career, he has mentored many candidates and also is on the interview panel for the Professional Competency Interview of Candidates in Alberta. In his spare time, he contributes to the CPV magazine and AIC Exchange blog.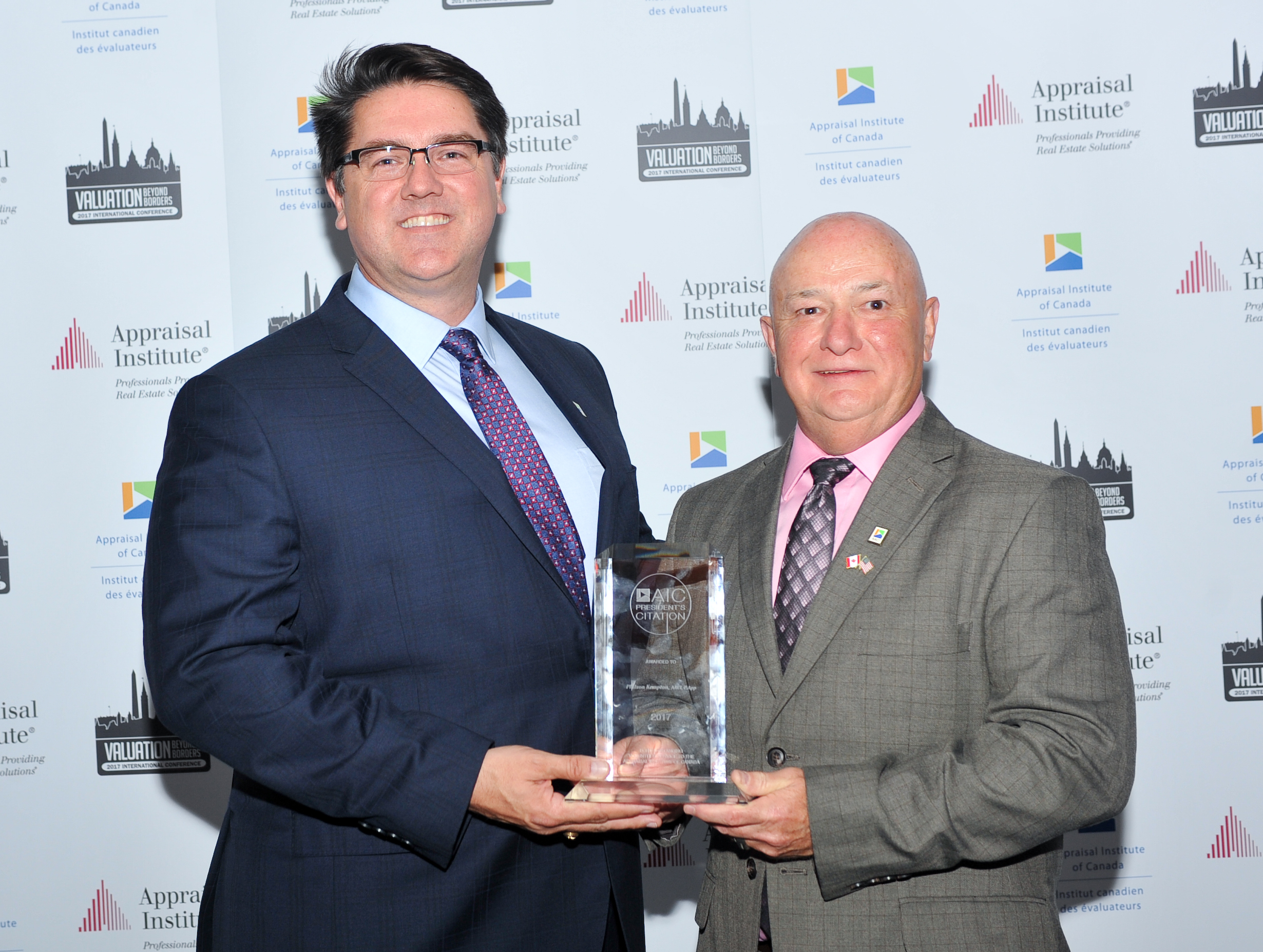 Phil Kempton, AACI, P.App
Ontario
Phil is a valued member of the Admissions and Accreditation committee, and is chair of the Applied Experience Grader sub-committee. In this role, Phil works closely with both UBC and AIC's Director of Member Education to ensure the Applied Experience exam is a fair test of candidate competency. As the lead grader, Phil is also tasked with ensuring both the accuracy and consistency of the exam grading group.
Phil's leadership in this role has been seen most notably in his "fireside chats" with applied experience candidates. Phil's willingness to have personal conversations with Candidates has helped many succeed in achieving designation.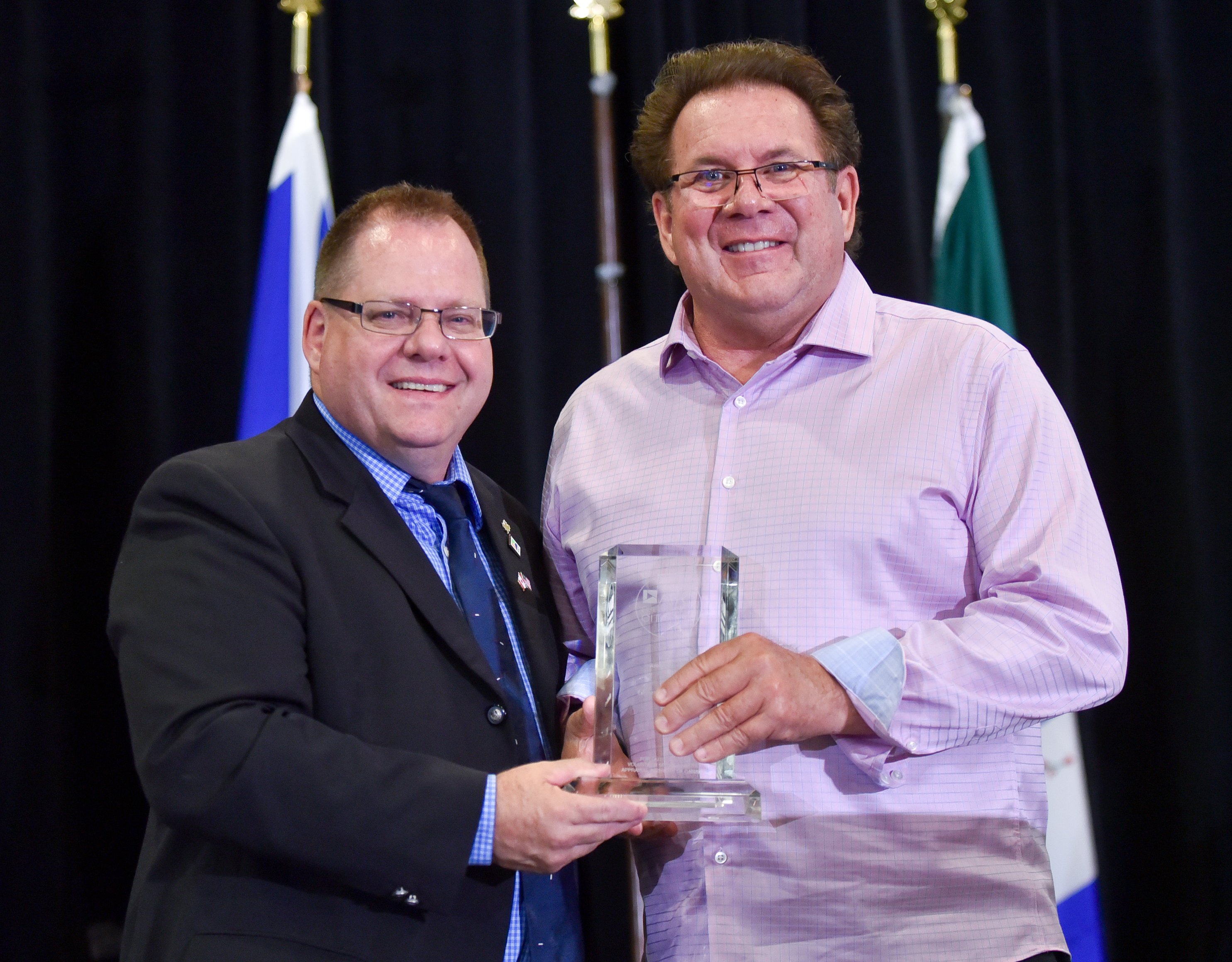 Glenn Fletcher, CRA
Ontario
Glenn has 30 years of experience within the appraisal industry, and his passion for this industry is obvious through the volunteering he does with several AIC committees. Glenn has sat on the National Board of Examiners Committee for 15 years, currently sits on the Admissions and Accreditation Committee and the Peer Review Committee, and is a regular at his local chapter meetings.
Glenn is a staunch advocate for the Institute and supporter of its educational programs and mentorship initiatives. He is constantly reminding us that we all have a stake in ensuring the reputation of our designation remains strong and respected.