Tag: appraisal institute
Disclaimer: The opinions expressed on the AIC exchange are those of the authors and do not reflect the opinions or positions of AIC. Readers are encouraged to discuss the ideas and contents of those blog/articles on-line and to share their own opinions through the comment section below.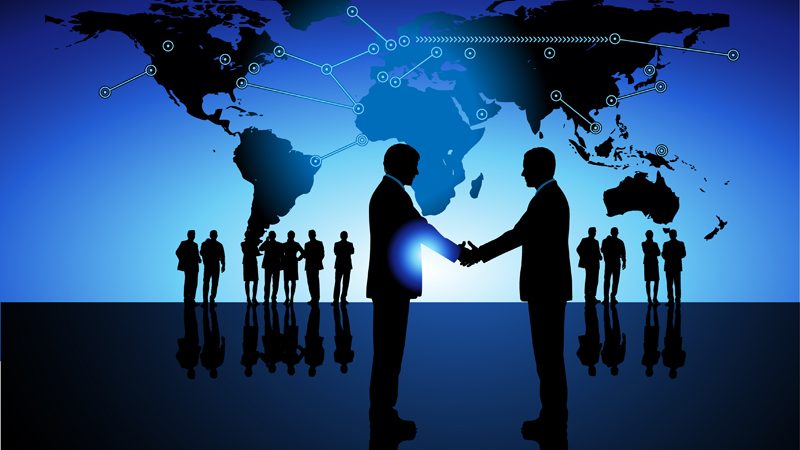 August 25, 2016
Around the Globe
The Appraisal Institute of Canada (AIC) continues to look for ways to advocate on behalf of its members and provide new opportunities to diversify their services. In June 2016 several new initiatives were announced by AIC as opportunities to provide new services to new markets.
Continue reading article