Careers
YODA - British Columbia
| Contact Name: Myrna Park | Closing Date: 2019/12/31
Job Description:
Searching for
YODA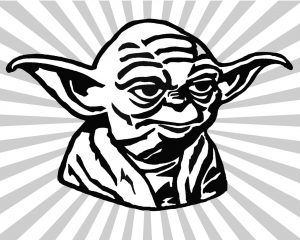 We are searching for Yoda, "one who knows".  If you are a seasoned appraiser thinking about retirement, but not yet ready; or if you are wanting to offer something different to the industry while still having time to golf, ski or hike, we have an opportunity for you to redefine your career in the beautiful Okanagan Valley.
Kent-Macpherson offers a wide range of services covering all disciplines of real estate appraisal and consultation. With a reputation for professionalism and excellence in our industry, Kent-Macpherson has grown into one of Western Canada's leading authorities in real estate valuation and consultation. We offer our Appraisers and Candidate Appraisers stability, the opportunity to work with a diverse client base and a high-volume portfolio.
Our business continues to grow and we need support in the mentorship of Candidate Appraisers. If this is the time in your life to do something that offers new rewards, contact Myrna Park, moc.n1558478104osreh1558478104pcam-1558478104tnek@1558478104krapm1558478104, 250-763-2236.
Be our "Yoda".