AIC-MB AGM and Conference
AIC Manitoba Fall Conference 2019
APPRAISALS – ABOVE AND BEYOND
Thursday, November 7, 2019 Members Open Forum and Membership Milestone Celebrations
Thursday Evening Events Niakwa Golf and Country Club 6:30 p.m. – 9:30 p.m.
Friday, November 8, 2019 Annual Business Meeting and Educational Seminars
Thursday, November 7 – NIAKWA GOLF AND COUNTRY CLUB
MEMBERS OPEN FORUM – Join the conversation with AIC President Thomas Fox, AACI, P. App and André Hannoush, AIC Director of Public Policy as they answer your questions and update appraisers on their activities with government. And having both a provincial and federal election this Fall, they will have good insight into positioning of AIC and the importance of appraisers on land values across Canada.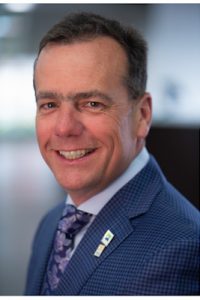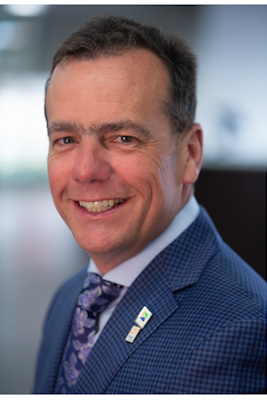 Mr. Thomas Fox, AACI, P. App
President
Appraisal Institute of Canada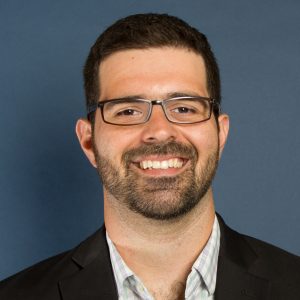 Mr. André Hannoush
Director of Public Affairs
Appraisal Institute of Canada
MEMBER SOCIAL –AIC MB President Jason Schellenberg, AACI, P. App and Secretary-Treasurer Rebecca McClure, CRA, P. App invite you to a special part of the evening – congratulate longstanding members of the AIC, meet the Forum Speakers, chat with those you may not have seen for a while, and meet the new generation of appraisers as they begin their career. Enjoy a complimentary beverage hot hors d'oeuvres.

Friday, November 8 – Norwood Hotel 8:30 a.m. – 4:30 p.m.

ANNUAL GENERAL MEETING – Come for hot breakfast and business. Begins at 8:30 a.m. sharp. 1 CPD
Approval of the By-Law Amendments
Approval of the Financial Statements
Welcome New Members to Provincial Council

EDUCATIONAL SEMINARS – Beginning at 9:45 a.m. Full Day of Continuing Education, Hot Lunch and Power Snacks:
session I launch co-working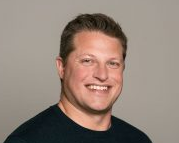 Jason Abbott, the founder and CEO of Launch Co-Working Space will provide background on the shared work environment for individuals and groups.
session II Productivity, Profitability and Land – How they Connect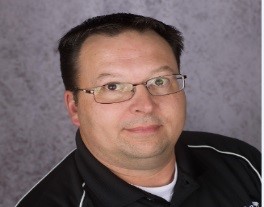 Land values and rents have never been higher, making decisions for farmers riskier than ever. Join Darren Bond of Manitoba Agriculture to learn how to assess farmland productivity, and the current profitability level of Manitoba based farms that influence farm's decisions on acquiring land.
session III newer building construction components

Tom Van Leeuwen of Pillar to Post will speak on newer building/construction components (in the past 10 years) and how they impact value, their life expectancy and/or issues/concerns with newer methods/materials.
session IV visible areas of concern appraisers may encounter
Tom Van Leeuwen will outline visible areas of concern Appraisers may encounter in their work and when these issues may be detrimental or are simple fixes.
session IV Residential Tenancies branch
The Residential Tenancies Branch (RTB) will talk about residential controls and how annual residential rents can be increased above government guidelines and what the RTB considers before it issues an order setting rent and when rents cannot be increased.
Fall Conference Registration
Early Bird Rates (To November 2, 2019)
Full Conference Members $ 235.00 10 CPD
Full Conference Candidates/Students $ 195.00 10 CPD
Thursday Evening Only $ 39.00 3 CPD
Full Conference Registration: Includes Thursday Evening at Niakawa Members Forum and Social. Friday at The Norwood Hotel includes morning breakfast during the AGM, Friday Seminars, Networking Opportunities, Hot Lunch and Energy Breaks. Note: Full Conference/W Guest includes 2 tickets for the Thursday event.
Thursday Evening Only: Includes Members Open Forum and Social at Niakwa CC, Networking Opportunities, Complimentary beverage, Hors D'oeuvres, and cash bar.
IMPORTANT REMINDERS
All members are invited to the Friday morning Annual General Meeting (No cost).
Free parking is available at both venues (Niakwa Golf and Country Club and the Norwood Hotel)
Mark Your Calendar and Plan to Attend!