AIC-ON conducts regular strategic planning exercises to identify objectives and prioritize goals. The two key areas of focus for the organization are: providing assistance to the member in advancing their career through professional development and access to information, and promoting the profession to a targeted audience.

President
Murray Visser
AACI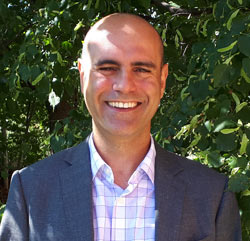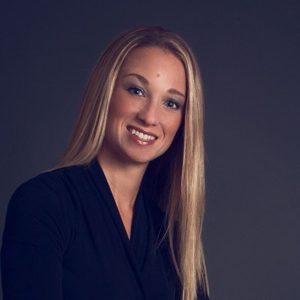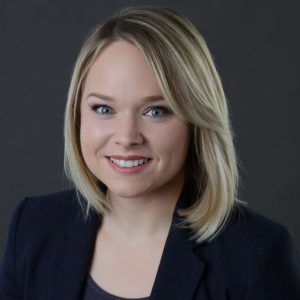 Region 2
Kim Passmore
AACI, P. App.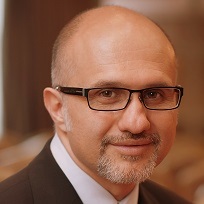 Region 3
Claudio Polito – President Elect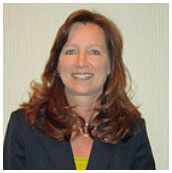 Region 4
Lora Wylie
CRA, P.App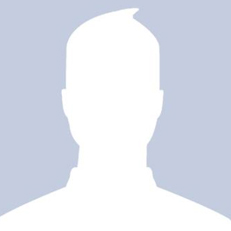 Region 6
Dianna LeBretton
CRA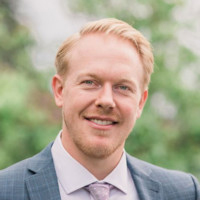 Region 5
Rick Van Andel
AACI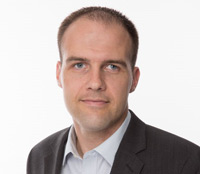 Region 7
Tyler Cockburn
AACI, P. App.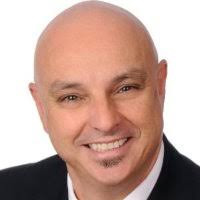 Director At Large
Paul Duarte
CRA, P.App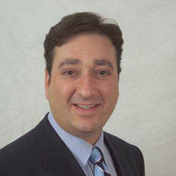 Board Member at Large
Dino Giuliani
AACI, P. App.
Executive Director
Vikki Leslie
Secretary /Treasurer