Other CPD Opportunities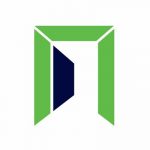 University of British Columbia Sauder, School of Business
UBC Sauder Provided Courses
The Real Estate Division offers a series of short online Professional Development courses aimed at satisfying real estate practitioners' continuing education needs. All courses are offered through distance education in a self-study format (with an online quiz) or a live webinar.
Click the link below to find courses earning CPD Credits: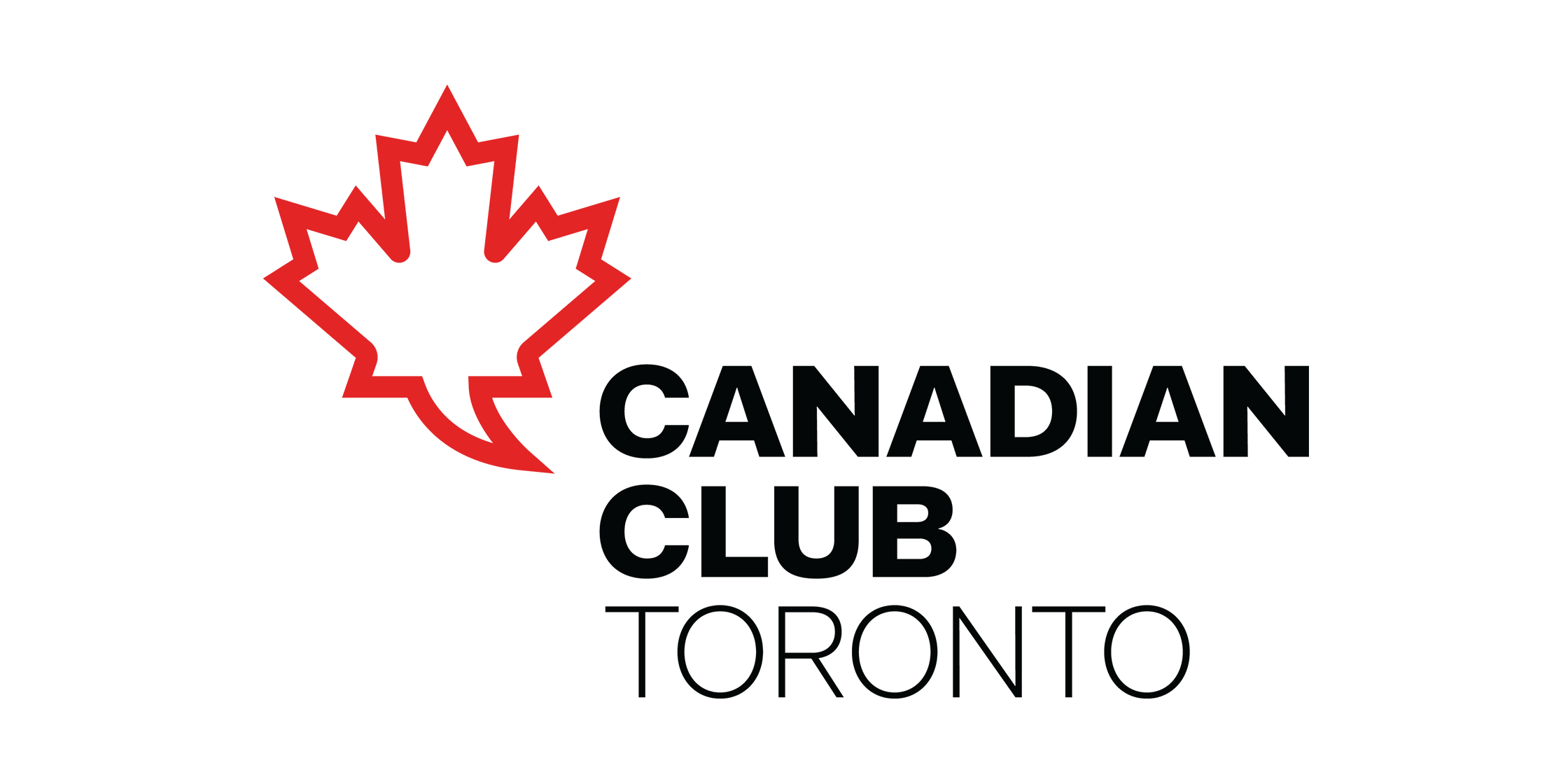 Canadian Club Toronto
Canadian Club Events
CLICK HERE TO VIEW UPCOMING EVENTS
Canadian Club Toronto is Canada's preeminent public affairs podium. Since 1897, we have served an ambitious and important mission: to connect Canadians with world-class leaders and newsmakers and be a leading platform for influencers to engage Canadians on what matters most. 
Over our 120 year history as a not-for-profit organization, we continue to be a forum for Governors General and Prime Ministers, CEOs and Nobel laureates, scientists, artists and innovators. We have a proud tradition of hosting national and international leaders in politics, business, social innovation and the media, and our ​subscribers and audiences are drawn from an equally diverse and distinguished group of leaders.
Canadian Club Toronto addresses routinely generate national coverage across multiple platforms. In addition to reported media coverage and our in-person audience of several hundred people, we make our programming accessible to all Canadians through broadcasts on cable television and webcasts, available online. Events run between September and June in downtown Toronto.
 As an independent, not-for-profit, we make all our events open to the public. Tickets can be purchased online or through our office at 416-364-5590.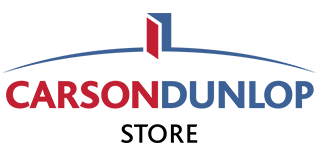 Carson Dunlop
Commercial Building Structures Course
$80.00 CAD
The Commercial Building Structures Course outlines the basic components of commercial buildings and discusses the role of each structural element, including footings, piles, foundations, beams, girders, curtain walls and open web steel joists. You will learn how to recognize common performance problems. Illustrations and photos make the learning easy.
Earn 3 Continuing Professional Development (CPD) credits with this quick and easy correspondence course. Instant access, online testing and instant results allow you to earn your credits quickly from the comfort of your own home, on your own time. The course material is available as an easy PDF download with your order receipt.