Other CPD Opportunities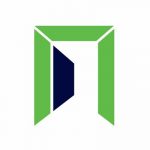 University of British Columbia Sauder, School of Business
UBC Sauder Provided Courses
The Real Estate Division offers a series of short online Professional Development courses aimed at satisfying real estate practitioners' continuing education needs. All courses are offered through distance education in a self-study format (with an online quiz) or a live webinar.
Click the link below to find courses earning CPD Credits: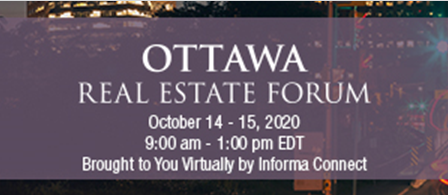 Ottawa Real Estate Forum
Ottawa Real Estate Forum- October 14 and 15th, 2020
VALUABLE INSIGHTS ON INVESTMENT, DEVELOPMENT
& LEASING TRENDS IN A WELL PERFORMING MARKET 
ADVANCE REGISTRATION DEADLINE: FRIDAY, SEPTEMBER 11
A brief reminder that this Friday is the deadline for the advance registration rate of only $300 + tax for the 26th annual Ottawa Real Estate Forum, being held virtually on October 14 and 15.
for more detailed information on the program,
click here.
Save over 30% on regular registration for this event and obtain 60% more content as all sessions will be available on demand for two weeks.   
This year's conference will feature some 60 well-known experts and leading practitioners including Roger Greenberg, Executive Chairman, The Minto Group; Tobi Nussbaum, CEO, National Capital Commission; Stéphan Déry, Assistant Deputy Minister, Public Services & Procurement Canada; and Dr. Vera Esthes, Chief Medical Officer of Health, City of Ottawa.