AIC Ontario Webinars 2022-2023

Zoom Webinar| Reverse Mortgage Information Session with Clive Coke
JOIN US VIRTUALLY !
Date: Wednesday December 13, 2023
Time: 11:00AM – 12:00PM EDT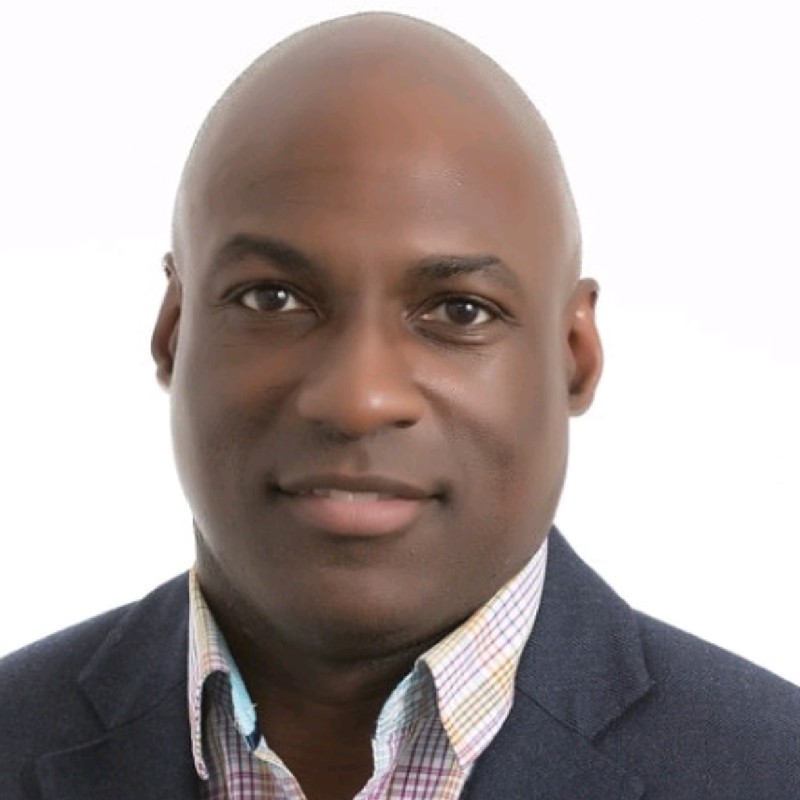 Speaker: Clive Coke, Regional VP Broker Channel – Home Equity Bank
Speaker Bio:
Clive's extensive experience in Financial Services, spanning Mortgage Lending, Default Insurance, and Mortgage Brokering, makes him an invaluable presenter. His commitment to the  mortgage industry is evident through his role as a teacher for Mortgage Agent and Private Mortgage courses in Ontario. Currently, he serves as the Regional Vice President, Broker Sales at HomeEquity Bank, with a focus on the CHIP Reverse Mortgage.
---
Topic: AIC ONTARIO WEBINAR SERIES – Reverse Mortgage Info Session
This webinar will cover general knowledge of what Reverse Mortgage are, how they work, and the various uses available.
Cost: Free
Credit(s): This webinar is anticipated to earn 1 CPD Credit*
*AIC Ontario typically inputs credits manually, however, due to this event being close to the end of the 2022-2023 CPD cycle and during a busy month, members are responsible for inputting their own credits for this event.
** Please register
to receive the zoom link to join this event**