AIC Ontario Webinars 2022-2023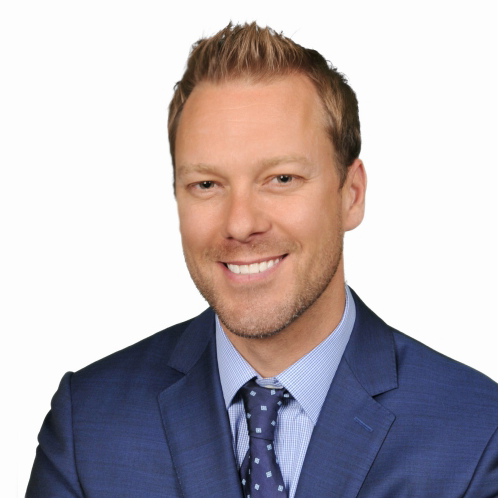 Zoom Webinar| When The Real Estate Deal Does Not Close . . . Then What ? | Tuesday September 27, 2022 |11AM – 12PM EDT
JOIN US VIRTUALLY !
Date: Tuesday September 27, 2022
Time: 11:00AM – 12:00PM EDT
Speaker: Geoff Rabideau, Rabideau Law
Geoff will present various real estate transaction scenarios and discuss the outcomes. The real estate market has been volatile over the last few years. COVID has impacted sales and with the stress test and new interest rates some buyers and sellers are unable to close deals.
What happens in these situations? Join us to find out.
Cost: Free
Credit(s): This webinar is anticipated to earn 1 CPD Credit.
** Please register
to receive the zoom link to join this event**