AIC Ontario Webinars 2022-2023

Zoom Webinar| Wednesday June 14th, 2023 @ 11AM EDT
JOIN US VIRTUALLY !
Date: Wednesday June 14th, 2023
Time: 11:00AM- 12:00PM EDT
Speaker: Katja Kim, Claims Counsel at Verity Claims Management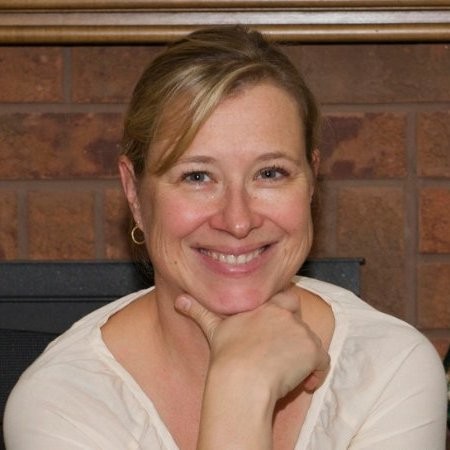 Speaker Bio: Katja Kim is Claims Counsel at Verity Claims Management. Prior to joining Verity, she obtained her legal degree and then handled professional liability and other liability claims at various insurance companies. Verity was established to provide claims handling and risk management services specifically for the members of the AIC. Katja's role at Verity includes daily claims handling responsibilities , as well as ongoing risk management/education for the AIC insurance program.
Topic: Claims, Risks and Navigating in Changing Markets.
Cost: Free
Credit(s): This webinar is anticipated to earn 1 CPD Credit.
** Please register
to receive the zoom link to join this event**