Vice Chair: Wayne Scanlon, CRA, P.App
Secretary/Treasurer:  Meegan Scanlon, Candidate Member
Assistant Treasurer:  Matthew Browning, Candidate Member
Next Event | Chapter Meeting | Thursday August 01, 2019
.
HURONIA CHAPTER
AIC – ONTARIO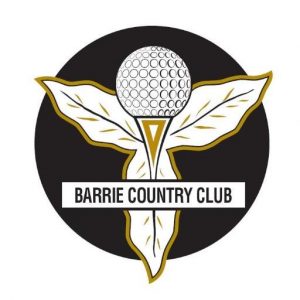 BARRIE COUNTRY CLUB
635 St. Vincent Street
Barrie, ON L4M 4V1
(705) 728-4802
REGISTRATION Opens at: 5:00 p.m.
DINNER at 5:45 pm
Dinner and Meeting Cost is $25.00 (Chapter Members only)
***Non-Chapter Members $50.00***
(Please Note: if you register and do not attend you will be invoiced
$45.00 as the chapter is billed for all meals ordered)
***EXACT CASH OR CHEQUE ONLY***
MEETING AGENDA
5:00 p.m. – Registration Opens
5:45 p.m. – Dinner   
BBQ followed by Dessert and Tea / Coffee
6:45 – 9:00 p.m.
Speakers:
Dan Brewer – "A Fireside chat on our new forms – Update and impact of our changes." As well as feed back from the Annual National General Meeting and Conference.
Ed Saxe, National Director – An update from the Annual National General Meeting and Conference, speaking to national issues.
"A Wellness Check" – Moderated by Robin Jones: a discussion on the state of being an appraiser looking to address ideas and concerns brought forward by our members.
3 CPD Credits will be awarded for this meeting
CLICK HERE FOR ATTENDANCE FORM
If interested in attending the Huronia Chapter Meeting please send information to
moc.l1566458540iamg@1566458540no.ci1566458540a.ret1566458540pahca1566458540inoru1566458540h1566458540 by Noon on Monday, July 29, 2019. 
Indicate your full name and chapter.