Secretary: John Dwyre AACI, P.App
Treasurer: John Dwyre AACI, P.App
Next Event | Chapter Meeting | Thursday January 16, 2020
.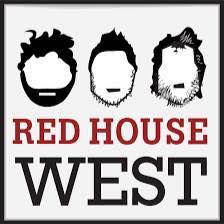 Yes, it is that time of year again, for our annual meeting!
We are going to do something different. We will not be having a meal, but some Christmas cheer and appetizers.
Agenda
We will be reviewing the financials for 2019 and projections for 2020.
Updates from members who attended conferences, on behalf of our chapter.
We will also be voting in a new Treasurer for this year, as John Dwyre is retiring from treasurer. We thank John for all he has done over many years in this role.
Please bring your nominations with you!
(you may nominate yourself!)
You will receive 1 credit for attending.
Please mark this on your calendar and plan on attending!