Announcements
STEVE BLACKLOCK ELECTED
President of the
British Columbia Association of the Appraisal Institute of Canada
Victoria, British Columbia – At the Directors Meeting, October 2, 2015, Steve Blacklock, AACI, P.App of Comox,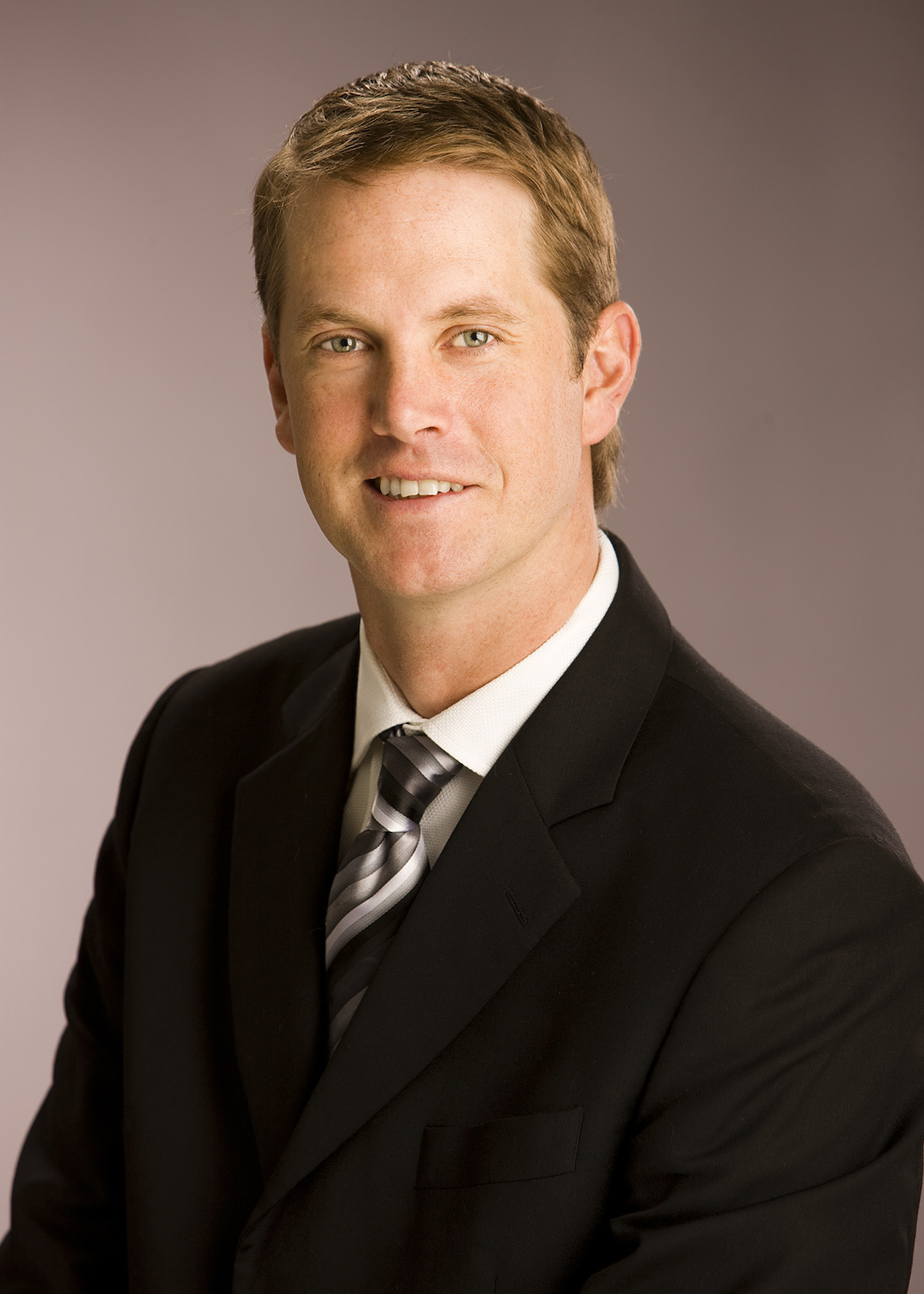 BC was elected President of the British Columbia Association of the Appraisal Institute of Canada for a one year term. The Association congratulates Steve Blacklock, AACI, P.App, of the Nanaimo Chapter of the BC Association of the Appraisal Institute of Canada.
Steve has been employed by Wm S. Jackson & Associates since August 2006, as a commercial property appraiser. Based in Courtenay, BC, the firm is a medium sized real estate appraisal and consulting firm that provides quality professional services to a wide variety of clients who have interests in real estate throughout the Central / Northern Vancouver Island and Upper Sunshine Coast Regions. Steve began his valuation career with BC Assessment – Prior that he worked in an accounting firm in Vancouver.
Steve Blacklock is an accredited member of the Appraisal Institute of Canada, he was awarded his AACI designation in 2009. Specializing in commercial property – Steve has completed appraisal reports on a wide variety of property types including: condominium and hotel development projects, residential subdivisions, industrial and commercial strata units, and general retail properties.
Steve holds undergraduate degrees in Business Administration and Geography from Simon Fraser University and he earned a Post Graduate Certificate in Real Property Valuation from the University of British Columbia in 2006.
Recognized in 2014 as one of Comox Valley's Top 40 Under 40, Steve has been on the AIC-BC board for 6 years. Prior to that he volunteered at the local Nanaimo chapter.
The BC Association of the Appraisal Institute of Canada is the provincial association of professional real estate appraisers. With approximately 1,000 members, the provincial association is affiliated with the national Appraisal Institute of Canada and comprises eight chapters throughout BC and the Yukon.
Members are awarded designations after completing extensive education, applied experience, guided case studies and final examinations. Members are governed by the Canadian Uniformed Standards of Professional Appraisal Practice. A strict code of Ethics ensures that all members maintain high standards in appraisal assignments.
Professional designations conferred by AIC are: AACI, P.App, and CRA.
AACI, P.App – Accredited Appraiser Canadian Institute, Professional Appraiser
CRA – Canadian Residential Appraiser.
– 30 –
For further information:   Janice P O'Brien, CAE, AACI (Hon.) 
Executive Director
==========================================================================================
LETTER OF UNDERSTANDING
On September 29, 2015 the Appraisal Institute of Canada – British Columbia (AIC-BC) and the Real Estate Institute of British Columbia (REIBC) signed a new Letter of Understanding (LOU) which replaces the one signed on June 28, 2010.
AIC-BC and REIBC recognize the other organization and their role in the industry and will continue to work together in a proactive way.
The parties have entered into this agreement for the purpose of:
Recognizing the professional status of their respective members;
Recognizing the educational achievements of real estate professionals in both organizations, and furthering the educational standards of the real estate profession;
Promoting co-operation and open communication between the organizations.
The organizations will also hold a joint conference every 2 years beginning in 2016.
We are pleased to have this LOU signed by the respective Presidents; Doug Janzen, AACI, P.App. and Andrea Fletcher, RI .